American Horror Story season 7: New promo sees Twisty the Clown's sinister legacy come to life
Ryan Murphy has long teased that the upcoming season will incorporate elements from Freak Show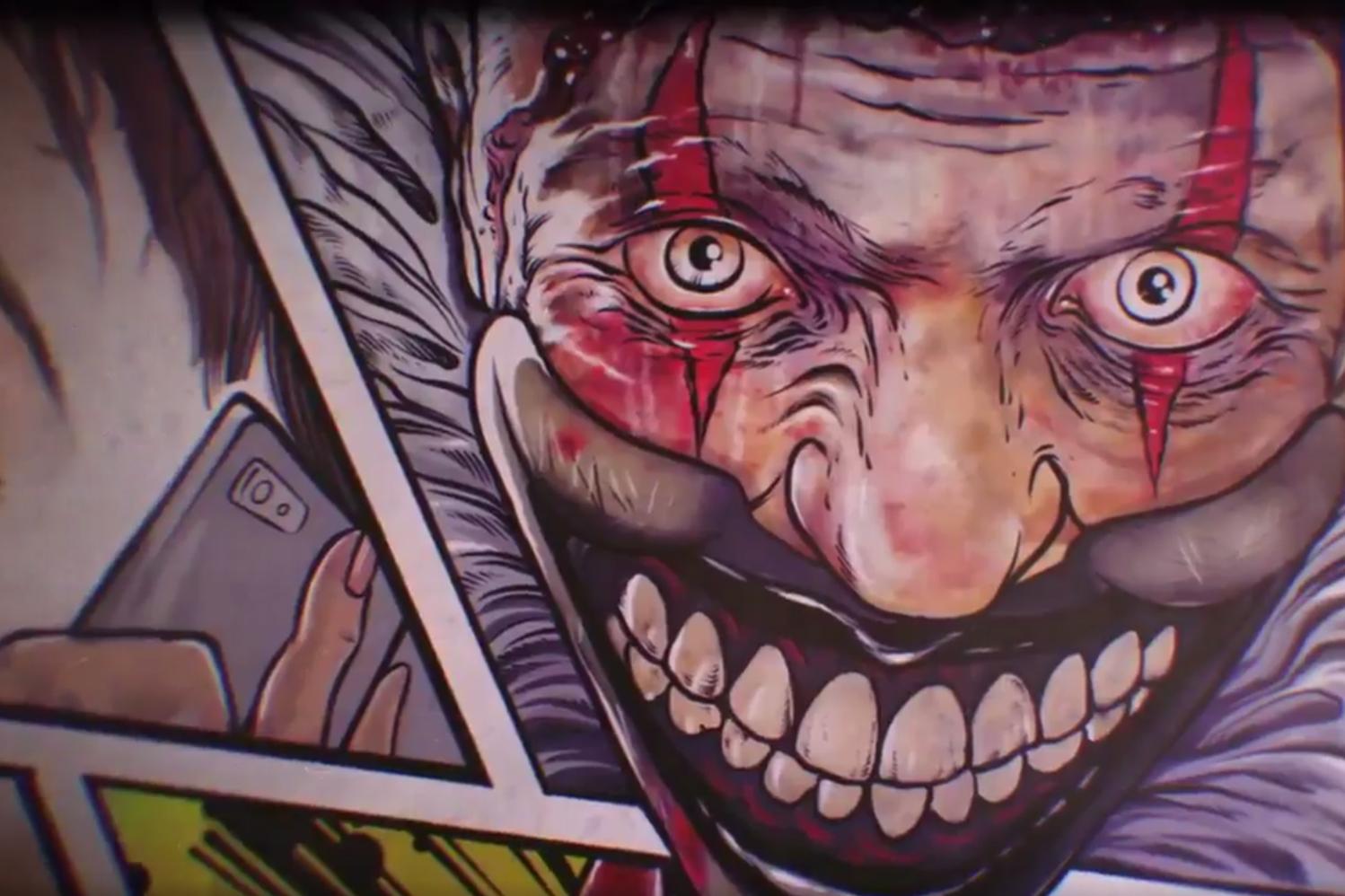 American Horror Story: Cult season 7 was long ago promised to link back to the events of season 4, Freak Show. And now, it's becoming increasingly clear what that means.
An early glimpse of Twisty the Clown was previously revealed on Instagram by showrunner Ryan Murphy, in which the killer gets a new life in comic book form, in a series entitled "Twisty: The Clown Chronicles". The show's trailer then saw cult member Winter Anderson (Billie Lourd) hand over a Twisty doll to a child.
Murphy's exact statement was that the new episodes would examine Freak Show's "deeper histories and mythologies. So we're sort of still exploring season 4 in season 7".
Presumably, tales of Twisty and his string of killings during the '50s have transformed into the stuff of urban legend; enough, perhaps, to inspire the copycat string of clowns which seem to be terrorising Ally (Sarah Paulson).
A new promo for the show narrates an extract from one of these Twisty comic books, which sees the clown resurrected in the time of mobile phones, as a woman desparately tries to dial 911 before her brutal murder.
"He was always one of our mythological monsters, along with Bloody Face and Rubber Man, and... Piggy Man," Murphy said of Twisty at a recent LA screening. "All of those characters come and go within the cycle of the show. And I love John Carroll when he plays him, and he was willing to do a couple of episodes for us because he loved that character."
"It's just, sort of a meta idea that the kid in the show – that the Twisty has his own comic book, and that could be one of Sarah Paulson's phobias. And a lot of people do have a fear of clowns, which I've always been so curious about and interested about. I get how they can be creepy."
"I get the John Wayne Gacy of it all. The thing is really super creepy. But we're just, sort of, exploring that. But, really, it's, sort of, everything is on high alert now, and it was a way to, I think, write about a growing sense of anxiety that we in the culture have."
American Horror Story: Cult will premiere 5 September.
Join our commenting forum
Join thought-provoking conversations, follow other Independent readers and see their replies