Aziz Ansari's Netflix show Master of None has a release date and sounds like fun
H. Jon Benjamin and Eric Wareheim will co-star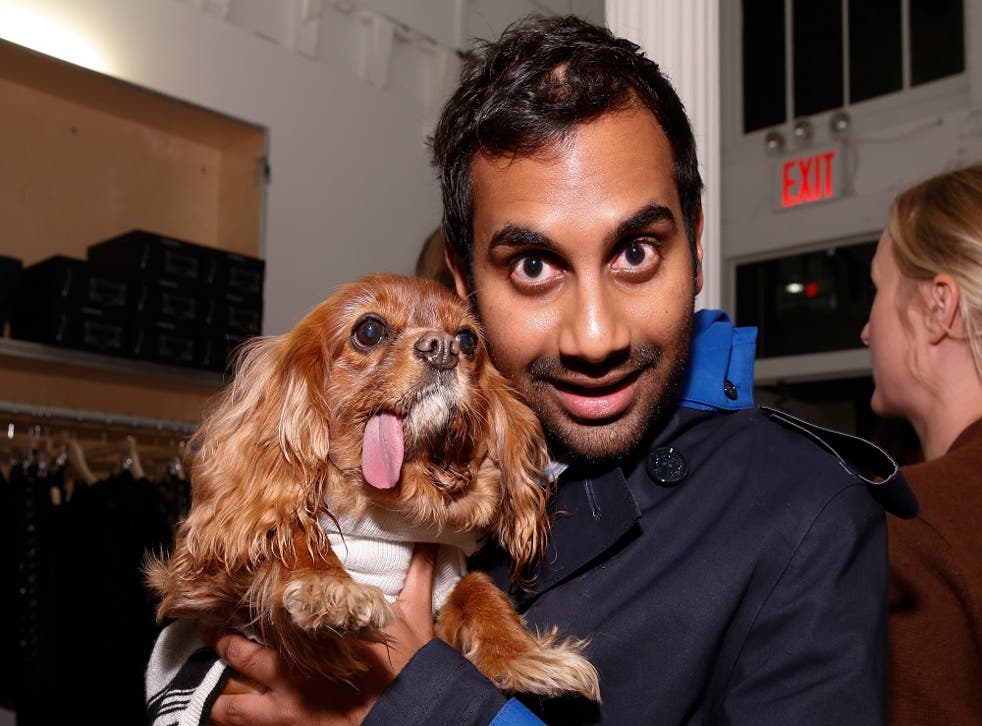 Netflix previously teased that it was working on a new original series with comedian Aziz Ansari and now we have more info, with Master of None set to drop on 6 November, 2015.
A play on the phrase 'jack of all trades, master of none', the show will centre on Dev (Ansari), a directionless 30-year-old actor in New York "who has trouble deciding what he wants to eat, much less the pathway for the rest of his life".
Described by Netflix as "ambitious, funny, cinematic, and both sweeping in scope and intensely personal, Dev's story takes him through subjects as diverse as the plight of the elderly, the immigrant experience, and how to find the most delicious pasta for dinner."
Ansari co-created the series with Parks and Recreation writer Alan Yang, with both serving as executive produce alongside fellow Parks and Rec alumni Mike Schur, Louie's David Miner and Unbreakable Kimmy Schmidt's David Miner.
Getting someone from Louie on board makes sense, given the obviously similarities between the premises of Master of None and Louis CK's FX show.
The series also stars H. Jon Benjamin, Eric Wareheim (from Tim and Eric!), Lena Waithe, Noel Wells and Kelvin Yu and is produced by Universal TV and 3 Arts for Netflix.
Register for free to continue reading
Registration is a free and easy way to support our truly independent journalism
By registering, you will also enjoy limited access to Premium articles, exclusive newsletters, commenting, and virtual events with our leading journalists
Already have an account? sign in
Register for free to continue reading
Registration is a free and easy way to support our truly independent journalism
By registering, you will also enjoy limited access to Premium articles, exclusive newsletters, commenting, and virtual events with our leading journalists
Already have an account? sign in
Join our new commenting forum
Join thought-provoking conversations, follow other Independent readers and see their replies