Watership Down: BBC and Netflix to partner on new version of children's classic
Because if there's one thing to be made clear - not enough children have been traumatised by the sight bunnies of late
Clarisse Loughrey
Thursday 28 April 2016 09:27 Comments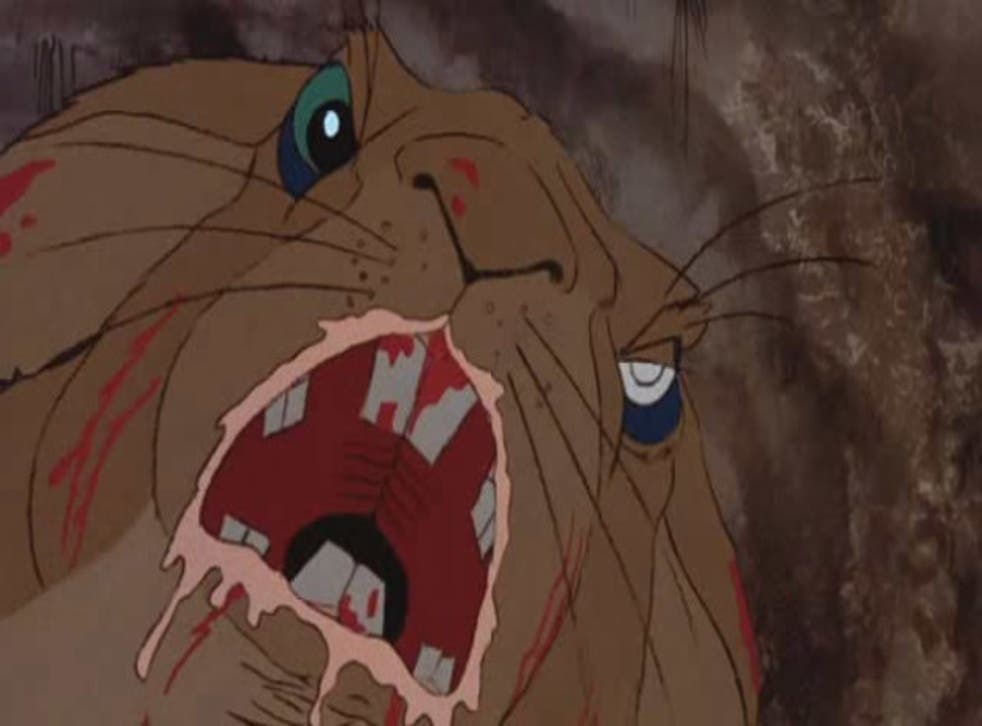 BBC and Netflix have created a formidable partnership - instituted entirely for the purpose of traumatising a new generation of children.
The streaming service will co-produce the BBC's new adaptation of Richard Adams' classic novel, Watership Down; with a substantial budget of £20M, it's the BBC's biggest joint venture yet with the US company (via The Guardian). The book follows a group of rabbits as they escape the catastrophic destruction of their warren and attempt to begin a new life.
The four-part animation will feature an all-star cast: X-Men Apocalypse's James McAvoy will voice Hazel, with Mad Max: Fury Road's Nicholas Hoult will play his young brother Fiver, a rabbit seer plagued by nightmarish visions of the future. Star Wars: The Force Awakens' John Boyega will play Bigwig, with The Jungle Book's Ben Kingsley voicing the villainous General Woundwort.
The show will also feature the talents of Gemma Arterton (Gemma Bovery), Olivia Colman (The Night Manager), and Anne-Marie Duff (Suffragette); with the adaptation moving to give more prominence to the novel's female characters.
The show is set to use computer-generated animation techniques, in an adaptation penned by My Mad Fat Diary's Tom Bidwell and directed by 300: Rise of an Empire's Noam Murro. BBC Drama commissioning editor Matthew Read has stated, "Before there was Harry Potter there was Watership Down, Richard Adams's novel is one of the most successful books of all time and one of the biggest selling books in history."

Unintentionally terrifying children's movies

Show all 7

"It is fantastic to have the opportunity to bring a modern classic to a mainstream BBC1 audience with such an incredible roster of actors alongside the talented team overseeing the animation. It will unite the whole family and bring this classic story to a new generation."
Though we're living in a culture obsessed with making everything darker, more gruesome; will the BBC actually be attempting to make something more nightmarish than the 1978 film? The same one that sparked mass hysteria amongst parents when Channel 5 decided to screen the film on Easter Sunday?
Watership Down will air next year on BBC One in the UK, premiering internationally on Netflix.
Register for free to continue reading
Registration is a free and easy way to support our truly independent journalism
By registering, you will also enjoy limited access to Premium articles, exclusive newsletters, commenting, and virtual events with our leading journalists
Already have an account? sign in
Join our new commenting forum
Join thought-provoking conversations, follow other Independent readers and see their replies