Better Call Saul might actually be bringing back Walter White and other Breaking Bad characters
Spin-off will take place before, during and after Breaking Bad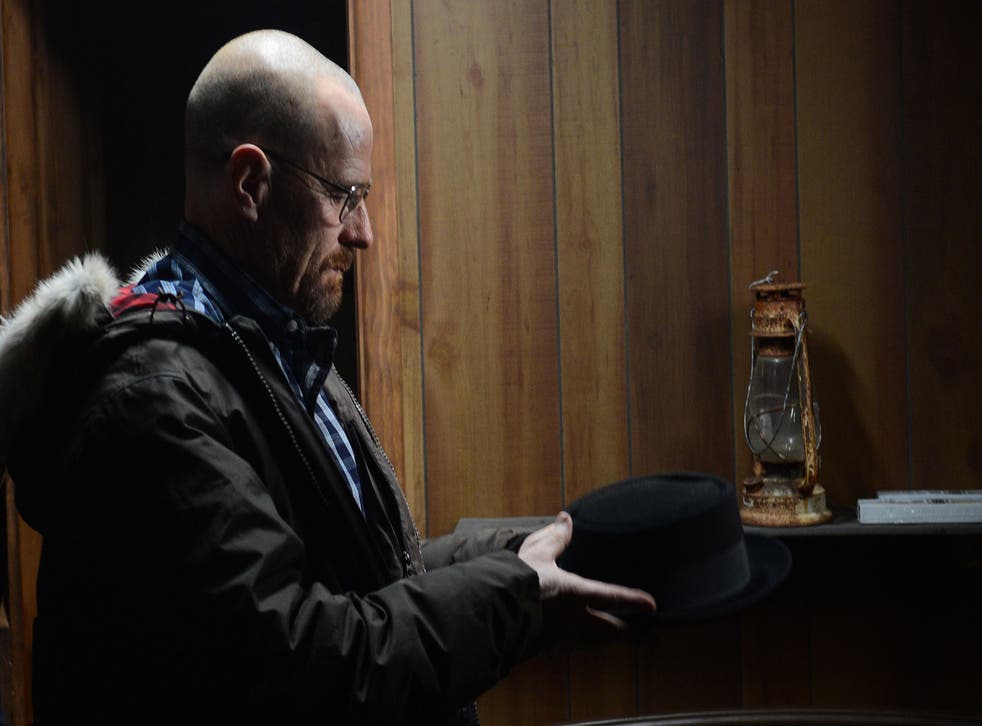 Better Call Saul executive producer Peter Gould has discussed how the prequel will jump back and forth through time, enabling the writers to bring back characters that were killed in Breaking Bad, possibly including Walter White himself.
Here's what Gould told the New York Daily News:
"One of the great things about having a time line which is flexible is that perhaps some of it takes place before Breaking Bad, during Breaking Bad, and after Breaking Bad. That gives us the ability to bring back characters that were killed on Breaking Bad."
Of course, this doesn't necessarily mean it will be Walt who is resurrected in the spin-off (Breaking Bad's list of dead is pretty long after all), though it would make sense given what a profound impact he goes on to have in Saul's life.
The story of how the lawyer came to be in business with Gustavo Fring might be more easily worked in though, while Breaking Bad survivor Jesse Pinkman we know also knew Saul during his earlier years given it was he who introduced Walt to him.
Better Call Saul - The cast so far

Show all 5
Aaron Paul previously said he hadn't been offered a role on the show (though was very keen for one), while Bryan Cranston teased "Never say never" as to a return to Walter White.
All this talk of bringing back characters whose stories reached natural conclusions in Breaking Bad is a bit of a worry, but Gould insists Better Call Saul will be its own animal.
"We want to make a show that stands on it own, is its own story and is a brand extension," he said.
"We think we have a story that is worth making. ... We could never dream of the kind of success that Breaking Badhad and the love we got from the fans. But (with Saul) at a certain point you have to do the best job you can and tell the best story that entertains you, get a good response and hope people like it."
He added of the show's two series commission: "It's tremendous for us because we get to plot out two seasons.
"And the way we work is similar to "Breaking Bad" as it is very serialized and each episode builds on the last. And that gives us a much bigger canvas to play with."
Join our new commenting forum
Join thought-provoking conversations, follow other Independent readers and see their replies