Better Call Saul to be filmed in Albuquerque, obviously
Expect more time-lapsed deserts
Christopher Hooton
Thursday 15 May 2014 10:48 Comments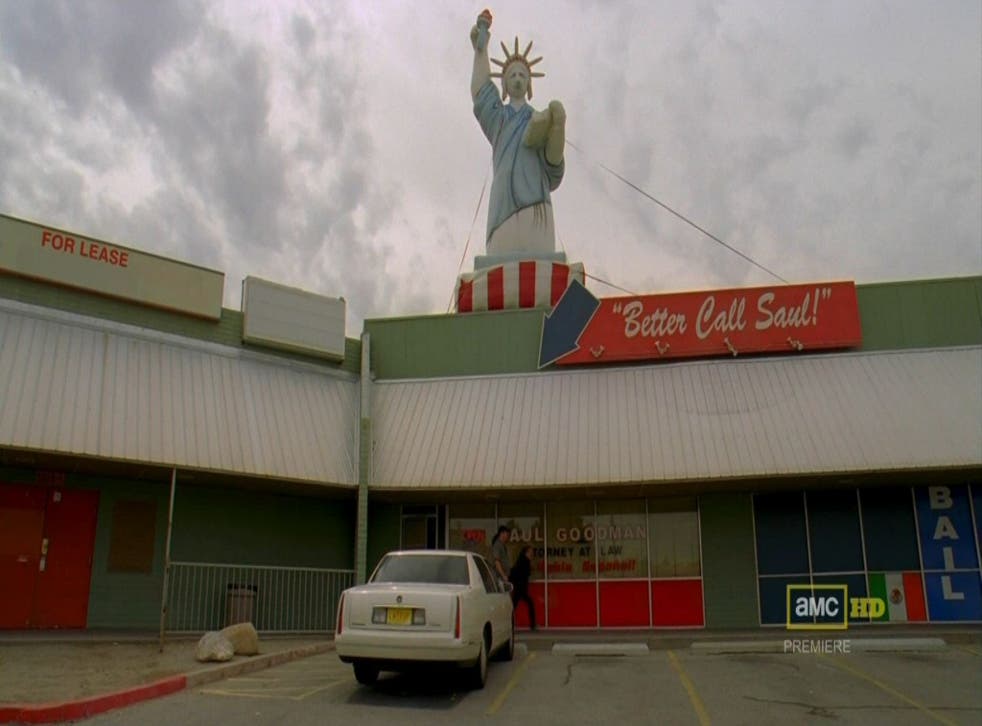 The New Mexico Film Office has confirmed that Better Call Saul will film in Albuquerque, to the surprise of no-one given how important the city's look has been to the Breaking Bad universe.
We can't glean much from this plot-wise, other than it confirms that Saul Goodman's formative years were spent in the dusty town and not off passing the bar in New York or something.
It's good news for ABQ residents, with officials saying that the production will employ between 75 and 90 locals as crewmembers.
"We welcome this incredible production team back to the state," said Nick Maniatis, director of the state's film office. "They have proven to be excellent partners with the city of Albuquerque and the state of New Mexico."
Better Call Saul will be shot largely at Albuquerque Studios, which was home to the interior of Saul's office, the White house, Jesse's house and more in Breaking Bad.
Albuquerque mayor Richard Berry said he is "thrilled" to welcome the show back, with Breaking Bad having brought an influx of tourism to the city.
Better Call Saul will focus on the crooked lawyer's years prior to him taking on fateful client Walter White, and will see Jonathan Banks return as fixer Mike Ehrmantraut and Michael McKean join as a new (possibly rival) lawyer Dr. Thurber.
The first season will air on AMC in the US before arriving on Netflix worldwide.
Register for free to continue reading
Registration is a free and easy way to support our truly independent journalism
By registering, you will also enjoy limited access to Premium articles, exclusive newsletters, commenting, and virtual events with our leading journalists
Already have an account? sign in
Join our new commenting forum
Join thought-provoking conversations, follow other Independent readers and see their replies