Big Alan is watching you… on YouView
Catch-up box will report all your programme choices so broadcasters – and the neighbours – learn your habits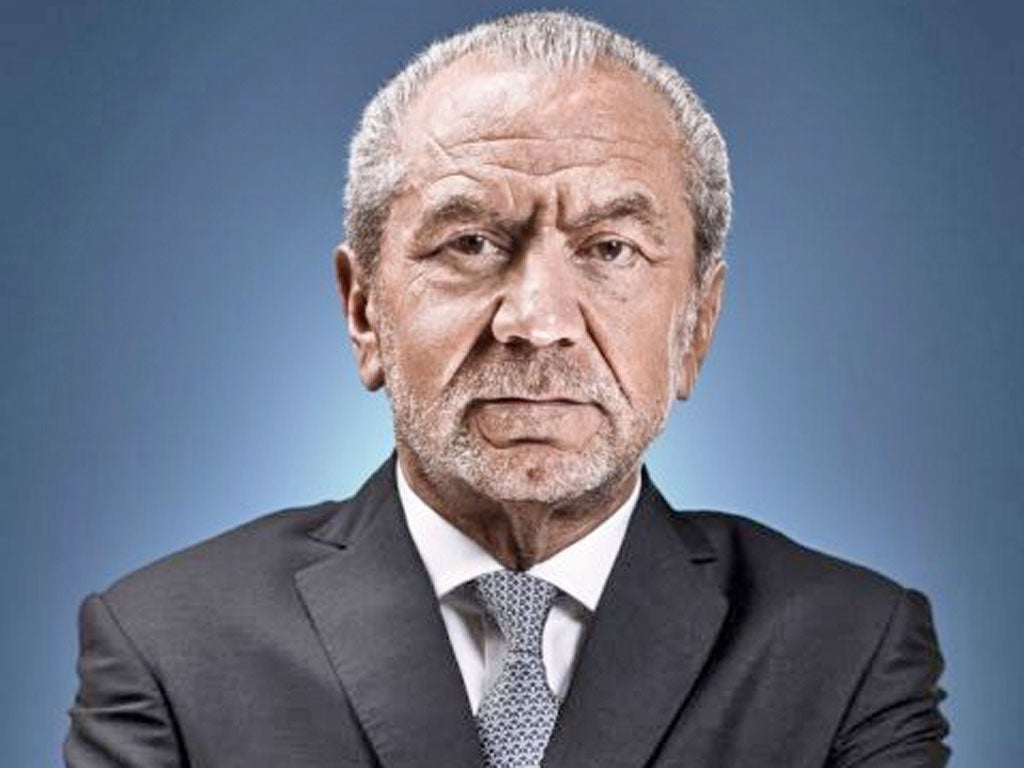 Until now, what you watch on television has been a matter between you and your television set. Apart from high-profile pay-per-view events such as boxing matches, broadcasters don't know what you are viewing. They simply beam a signal into homes.
A new television service which allows viewers to catch up on shows from the BBC, ITV, Channel 4 and Channel 5 will change all that. Chaired by Lord Sugar, YouView allows broadcasters and their commercial partners to know exactly which programmes you are watching, and when.
An internet connection from the box to the outside world tracks individual choices and reports the data back to the company, gathering similar information to that collected online by Google. YouView will use the material to build up a profile of each user.
The company – some of whose employees worked for Phorm, a US technology firm accused of developing advertising spyware – hopes to become as popular in British living rooms as Sky. Priced at £300 with no further television subscription, its box will be sold by John Lewis, Currys and other retailers later this year and offered by internet service providers as part of phone and broadband packages.
Prospective viewers, however, may not be aware that the technology will record each channel being viewed. Each time you change channels or start/stop recording a programme, YouView reports back to headquarters via the internet connection, telling the company what it is you are watching and what you are doing with the box.
The profile might contain information such as the type of box being used, when you first used YouView, your internet address, which programmes you have watched, and whether you prefer sports, news or cookery programmes and so on.
YouView, which publishes its data-usage policy in a click-through link at the bottom of its website, has been reluctant to answer detailed questions about privacy. It told The Independent that the data from each box would be anonymised and "only relates to the device and is mainly technical in nature", adding: "YouView doesn't sell advertising so it doesn't use data for behaviourally targeted advertising."
However, information will be passed to third-party companies, allowing the introduction of advertising targeted at certain postcodes; previously, advertisers have been able only to target audiences in much broader areas.
Other likely applications are features such as "What's hot in your area" showing what neighbours are watching, with percentages for each show displaying, for instance, that 40 per cent are watching Downton Abbey, 31 per cent Strictly Come Dancing and 3 per cent shows on gambling or pornography.
Join our commenting forum
Join thought-provoking conversations, follow other Independent readers and see their replies