Cosby Show actor Phylicia Rashad says she supports survivors of sexual assault after backlash
The actor, who played Cosby's wife on the long-running sitcom, earlier wrote on Twitter that "a miscarriage of justice is corrected"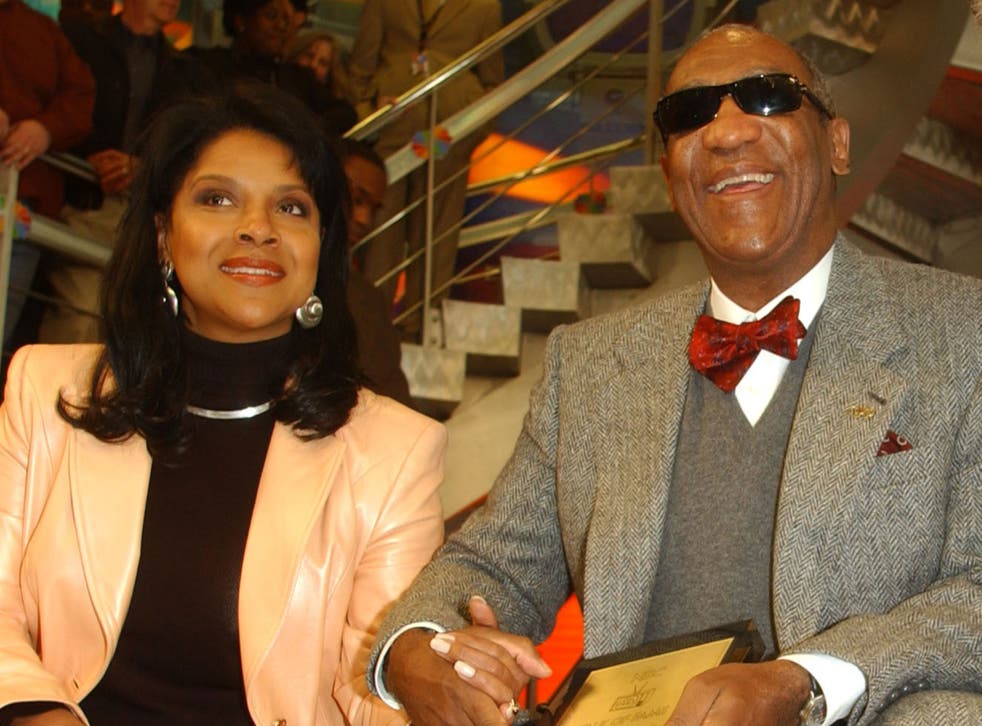 The Cosby Show actor Phylicia Rashad, who played Bill Cosby's wife on the long-running sitcom, has posted on Twitter that she supports survivors of sexual assault after her earlier post celebrating her former co-star's release from prison sparked a social media backlash.
Cosby was released from prison earlier today after his 2018 conviction for sexual assault was overturned.
Rashad wrote on Twitter: "I fully support survivors of sexual assault coming forward. My post was in no way intended to be insensitive to their truth. Personally, I know from friends and family that such abuse has lifelong residual effects. My heartfelt wish is for healing."
The earlier post she refers to remains on her Twitter feed. It reads: "FINALLY!!!! A terrible wrong is being righted- a miscarriage of justice is corrected!"
Rashad attached a recent photograph of Cosby to the message.
Register for free to continue reading
Registration is a free and easy way to support our truly independent journalism
By registering, you will also enjoy limited access to Premium articles, exclusive newsletters, commenting, and virtual events with our leading journalists
Already have an account? sign in
Register for free to continue reading
Registration is a free and easy way to support our truly independent journalism
By registering, you will also enjoy limited access to Premium articles, exclusive newsletters, commenting, and virtual events with our leading journalists
Already have an account? sign in
Join our new commenting forum
Join thought-provoking conversations, follow other Independent readers and see their replies