Black Mirror season 3? Charlie Brooker's show heading to Netflix for 'multiple episodes'
Show ran for two mini-series and a Christmas special on Channel 4
Christopher Hooton
Tuesday 08 September 2015 10:45 Comments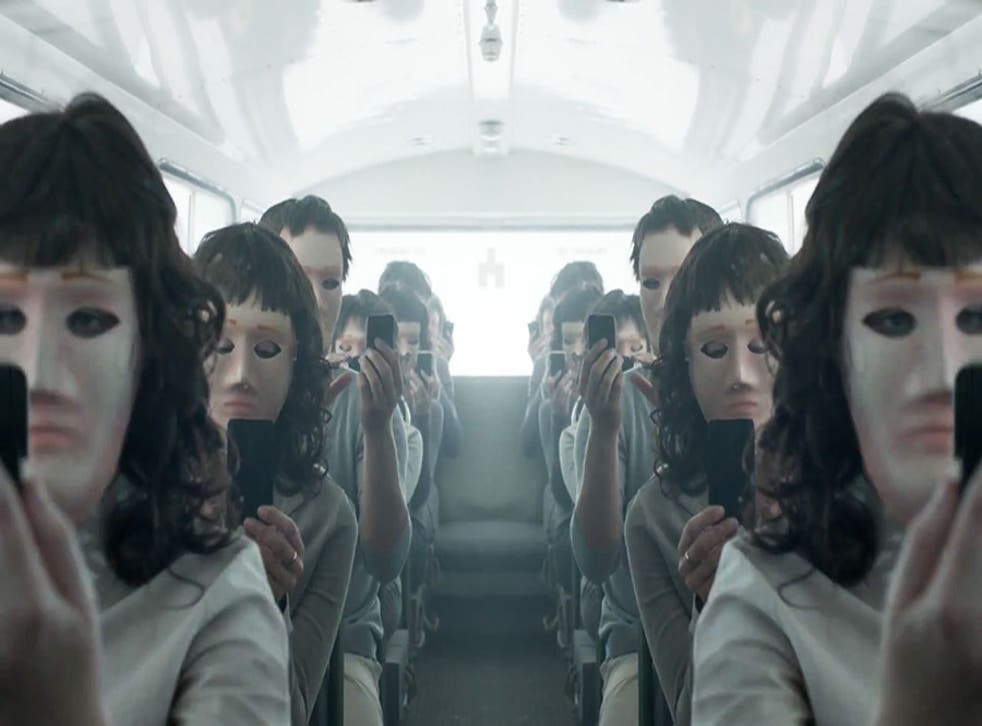 Netflix has snapped up Black Mirror for a new season, according to the Radio Times, with the streaming service apparently ordering "multiple episodes" of the dystopian drama.
If true, this won't be one of those 'streaming service saves beloved show from cancellation' moments a la Community, as Black Mirror has consistently performed well for Channel 4, and Netflix will have presumably spent a lot of money to get it.
Black Mirror has been shown through Netflix in the US and proven a hit there too, so the deal makes sense given Netflix's fondness for commissioning based on algorithms and numbers (Prison Break was recently revived for a new season simply because people were binging old ones on Netflix).
Netflix was reportedly in talks with Brooker and his production company House of Tomorrow back in May, and it seems these have progressed with Brooker now working up new scripts.
Airing online instead of through scheduled TV, there is the potential for the show to go even darker.
Channel 4 aired two mini-series of Black Mirror, along with a more ambitious Christmas special that featured Jon Hamm and involved several interwoven storylines.
There is no news yet on how many episodes will be made through Netflix or how long each will be.
Register for free to continue reading
Registration is a free and easy way to support our truly independent journalism
By registering, you will also enjoy limited access to Premium articles, exclusive newsletters, commenting, and virtual events with our leading journalists
Already have an account? sign in
Join our new commenting forum
Join thought-provoking conversations, follow other Independent readers and see their replies