Broadchurch season 3 to be the last? 'I think it's a trilogy' says David Tennant
Its second season suffered in the ratings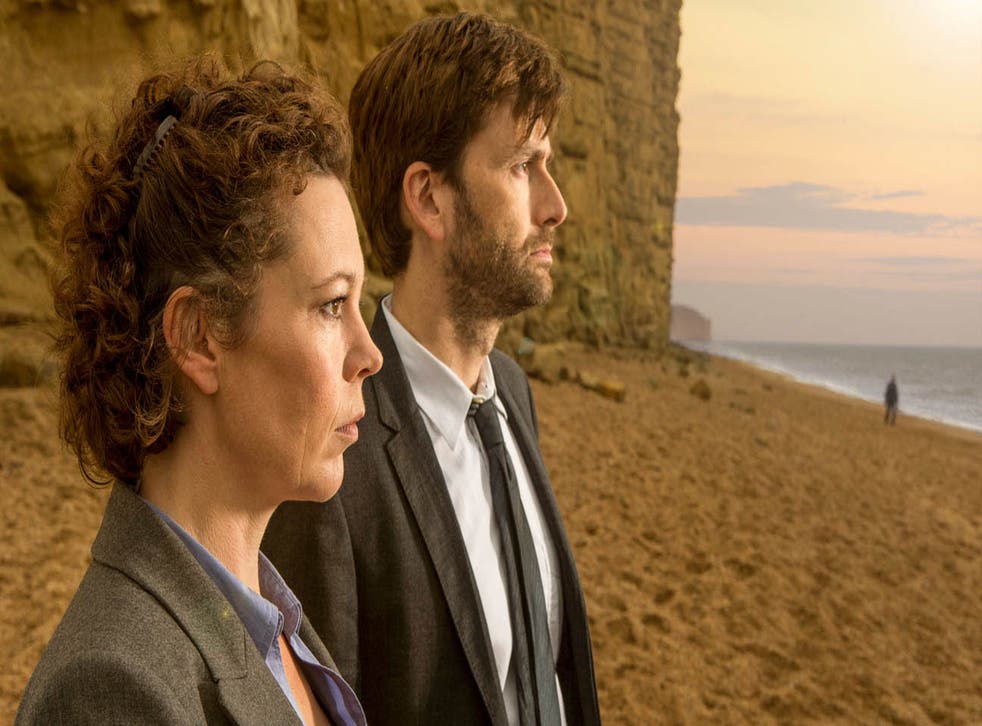 Broadchurch season 3 is still a long way off, with filming not due to start until next summer, but it may be Detective Inspector Alec Hardy's final outing.
"I think it's conceived as a trilogy," David Tennant told Metro.co.uk.
"But I genuinely have no idea what's coming; even more so than season two, I have not a clue what the story for season three is so I've no idea where it will take us."
Crimes series in which the plot is pretty much self-contained within each season can generally be renewed on a series-by-series basis though, so it all depends on how popular the third is.
"ITV hasn't taken a decision about Broadchurch," an ITV spokesperson told Metro.co.uk. "We commission a series at a time so it's premature to say series 3 will be the final series."
Broadchurch's second season struggled to match the first, both in terms of ratings and reviews.
Over in the US, True Detective faces a similar problem, with a third season hanging in the balance following a very disappointing second.
Join our new commenting forum
Join thought-provoking conversations, follow other Independent readers and see their replies