Broadchurch season 3 finale: Trish's attacker was originally meant to be someone else
'It changed slightly, but then from the second draft of episode one, [it was] always the same,' stated writer Chris Chibnall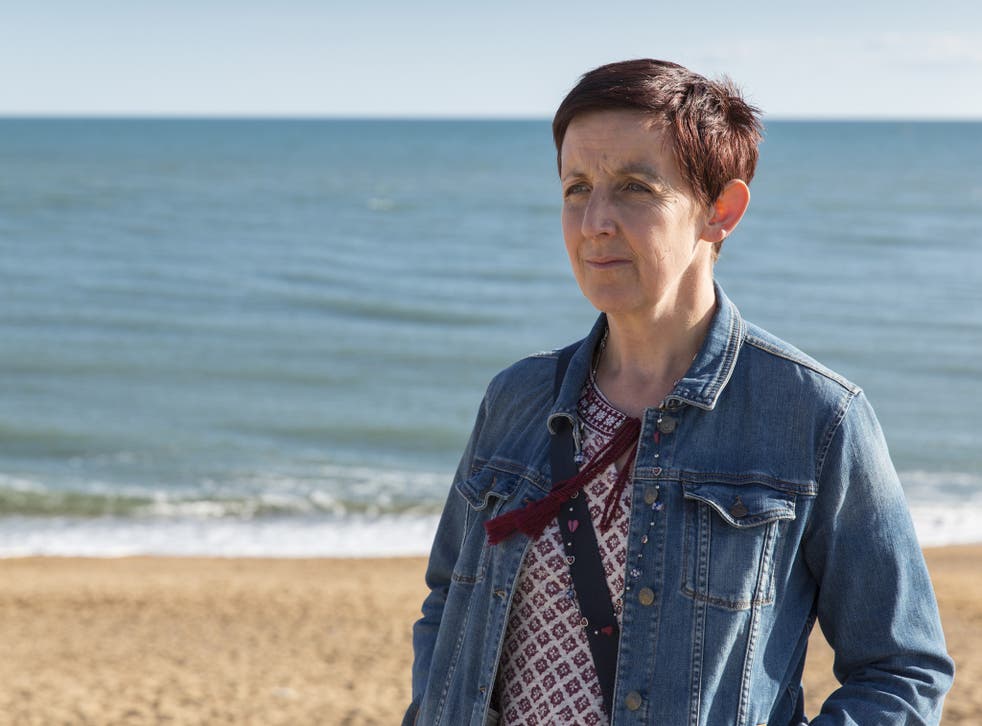 *WARNING: SPOILERS FOR THE FINALE OF BROADCHURCH SEASON 3*
ITV's acclaimed drama Broadchurch ended its run on both a shocking revelation, and a surprisingly moving final scene, seeing detectives Ellie Miller (Olivia Colman) and Alec Hardy (David Tennant) return to the beach where Danny Latimer's corpse was found back in the show's first season in 2013.
The two detectives reflected on having solved the season's central case, unveiling the identity of Trish's rapist as lonely, impressionable schoolboy Michael Lucas (Deon Lee-Williams), groomed by Leo Humphries (Chris Mason) to attack her.
However, writer Chris Chibnall revealed that this wasn't originally how the finale was meant to play out, having initially conceived a different culprit when first penning the show's scripts.
"I wrote episode one, draft one and I thought it was somebody, and then I was thinking about it and I was like, 'Oh, actually, that's how it should resolve,'" he told Good Morning Britain. "It changed slightly, but then from the second draft of episode one, [it was] always the same."
He didn't elaborate on who that was, though his phrasing seems to hint that, perhaps, the original attacker was Leo Humphries himself, with Chibnall altering the storyline to then add a secondary layer to the drama.
You can read our review of the episode here.
Join our new commenting forum
Join thought-provoking conversations, follow other Independent readers and see their replies