Broadmoor: ITV doc offers first ever look inside highest-security psychiatric hospital
Broadmoor Hospital has more than 200 men with severe mental disturbances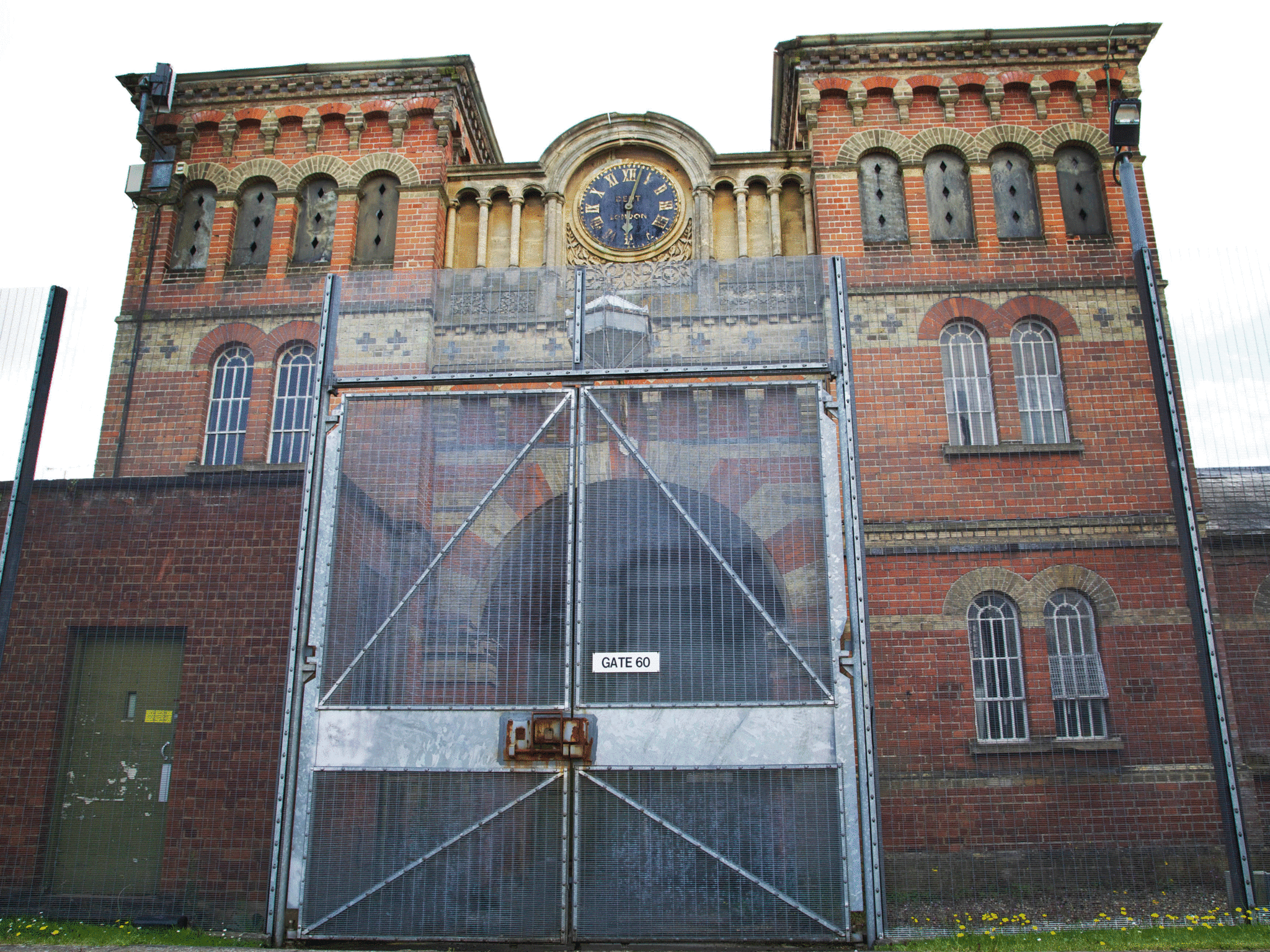 Cameras have been allowed to film inside Broadmoor Hospital for the first time in 150 years as part of a television documentary.
The inner workings of the high-security psychiatric hospital, which houses more than 200 men, some of which are the most mentally-ill and disturbed criminals in the UK, have been revealed for a two-part ITV series to air from Wednesday.
The institute in Berkshire, which is often confused for a prison, has had high-profile patients including Charles Bronson, Ronnie Kray, Peter Sutcliffe and Kenneth Erskine being admitted.
Michael Adebowale, one of the two men who killed Fusilier Lee Rigby in south east London last year, was transferred to the hospital in June due to experiencing psychotic episodes shortly after he was given a life sentence.
Inside Broadmoor Hospital

Show all 7
For more than a century the corridors and wards have remained closed to the public until ITV petitioned for five years for permission to film the lives of patients and staff over the course of a year.
And it could be the last as well as the first time that the current red-brick Broadmoor Hospital will be broadcast as a new building is being built nearby to replace it.
Staff are required to wear personal attack alarms at all times and body cameras when they are attending to patients who can often behave violently and unpredictably while being treated with medications, psychological therapies and alternative methods such as art therapy.
Some of the patients, although branded as perpetrators of violence, are also considered victims of their illnesses so some of the most vulnerable have not been featured in the documentary.
Clinical Director, Dr Amlan Basu said: "Patients that come here, they will have perpetrated often horrendous crimes but they are also victims and it's very easy to see somebody as either the perpetrator or the victim. It's much more difficult to understand that somebody might be both."
Access unlimited streaming of movies and TV shows with Amazon Prime Video Sign up now for a 30-day free trial
Sign up
Out of all the patients, 35 per cent come from prisons, 35 per cent from the court system, a quarter from medium-secure psychiatric units and five per cent from other high-security hospitals.
Although the average stay in the hospital is six years, there are many who have stayed for more than 30 years.
Clinical Nurse Manager, Ken Wakatama says: "Our focus when working with these guys is actually telling them that they are here not because of the illness, they are here because of the violence and they will only progress from here if there is a reduction in that violence."
Cranfield Ward is home to the hospital's most challenging patients trouble flares up one day on the ward when a patient who has been allowed into the hospital's yard for exercise refuses to come back in.
The programme reveals that there are on average four assaults a week on staff at the hospital and employees run the risk of serious injuries every day.
When asked how often similar incidents happen on Cranfield Ward, one nurse said: "Every other day. There are days when the ward will be very settled and the patients will be in a happy mood but not all the time because their mental state tends to subside a lot."
Broadmoor will be aired on Wednesday 5 and 12 November at 9pm on ITV.
Join our new commenting forum
Join thought-provoking conversations, follow other Independent readers and see their replies