I Am Cait: Caitlyn Jenner 'paid a record-breaking $5 million' for E! reality TV show
The fee is said to be the highest the network has ever paid an individual to front their own series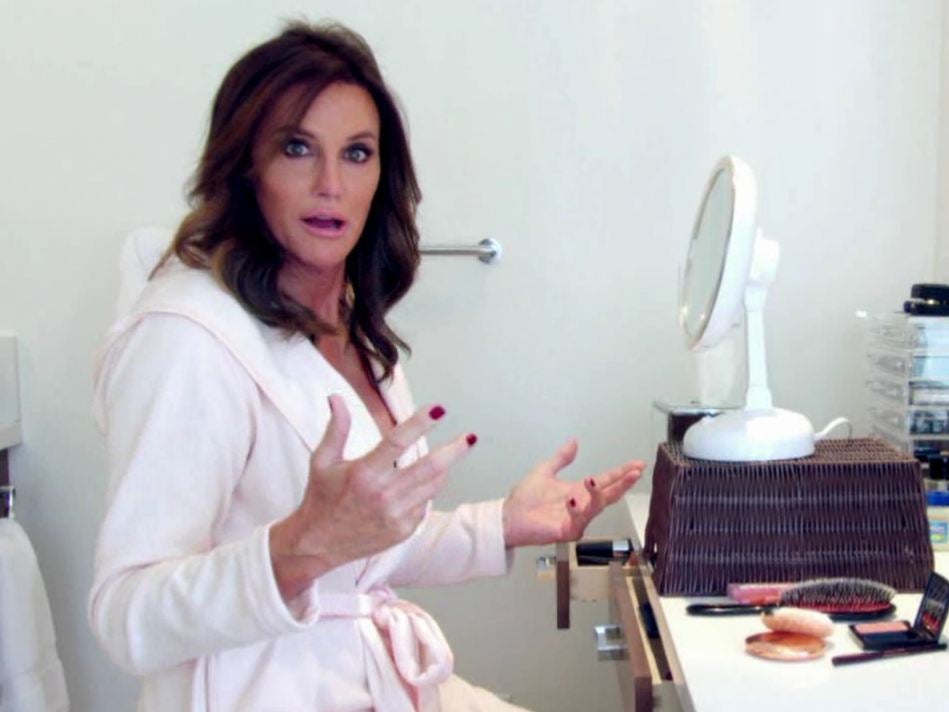 Caitlyn Jenner has reportedly been paid a record-breaking $5m to star in an upcoming reality documentary series I Am Cait.
The former Olympic athlete's fee is the highest US network E! has ever paid an individual for their own reality TV show, according to reports.
It is believed to be worth more than the $4m Jenner, formerly known as Bruce, paid for her gender reassignment surgery.
The 65-year-old has signed a deal for eight one-hour episodes with the channel.
An insider told RadarOnline: "It's the biggest pay cheque ever given by E! for a solo reality show, and Caitlyn's agent was relentless in getting her the huge payday."
The network reportedly agreed to pay the fee after its Keeping Up With the Kardashians spin-off, About Bruce, secured the highest viewing figures in the network's history.
A spokesperson for E! told the New York Post: "We do not comment on financial matters. Caitlyn will share her story when I Am Cait premieres on 26 July."
A brand new promo clip for the series shows Jenner discussing the idea of being "normal" and the pressure women are under to care about their appearance.
"So many people go through life and they never deal with their own issues. No matter what their issues. Ours happen to be gender identity. Some waste their entire life," she says.
"You go through all this stuff and you start learning….the pressure that women are under all the time about their appearance."
Join our commenting forum
Join thought-provoking conversations, follow other Independent readers and see their replies