Celebrity Big Brother is the most complained about TV show of 2016 thanks to Christopher Biggins
A popular UK soap came in second place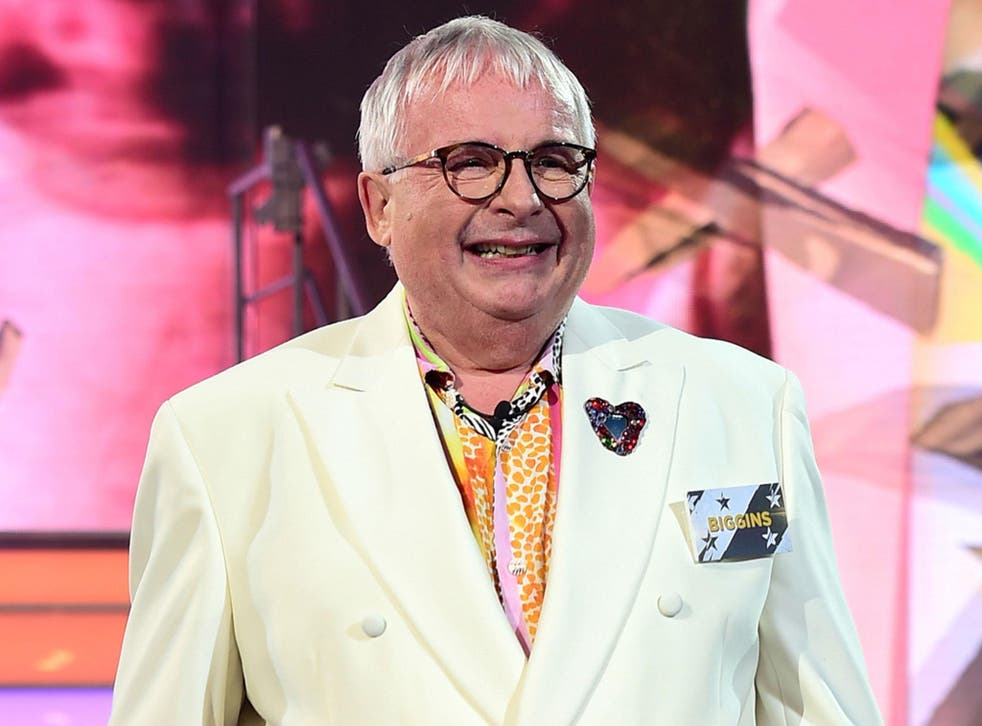 The most complained about TV show of 2016 may not surprise you.
This year's series of Celebrity Big Brother has topped the Ofcom list with 3,643 following a controversial run which saw housemate Christopher Biggins make a homophobic slur against bisexuals as well as a ludicrous remark about Nazi gas chambers; he was consequently removed from the house.
The comment was so controversial, Channel 5 bosses refused to air it.
Other actions that generated complaints were Stephen Bear and Chloe Khan's raunchy lap dances and showers.
Celebrity Big Brother 2016: How many can you recognise?
Coming in second place was ITV soap Coronation Street which racked up 1,141 complaints, most of which came courtesy of a line of dialogue from character Eva price (Catherine Tyldesley); visiting Audrey's hair salon, she could be heard saying: "I have more roots than Kunta Kinte" which led to claims of racism from viewers.
The normal run of Big Brother (864) came in third while ITV's other soap Emmerdale (815) rounded out the top four.
Register for free to continue reading
Registration is a free and easy way to support our truly independent journalism
By registering, you will also enjoy limited access to Premium articles, exclusive newsletters, commenting, and virtual events with our leading journalists
Already have an account? sign in
Register for free to continue reading
Registration is a free and easy way to support our truly independent journalism
By registering, you will also enjoy limited access to Premium articles, exclusive newsletters, commenting, and virtual events with our leading journalists
Already have an account? sign in
Join our new commenting forum
Join thought-provoking conversations, follow other Independent readers and see their replies