Charlie Sheen says Two and a Half Men return 'makes sense'
The actor responded to rumours that he will appear in the series finale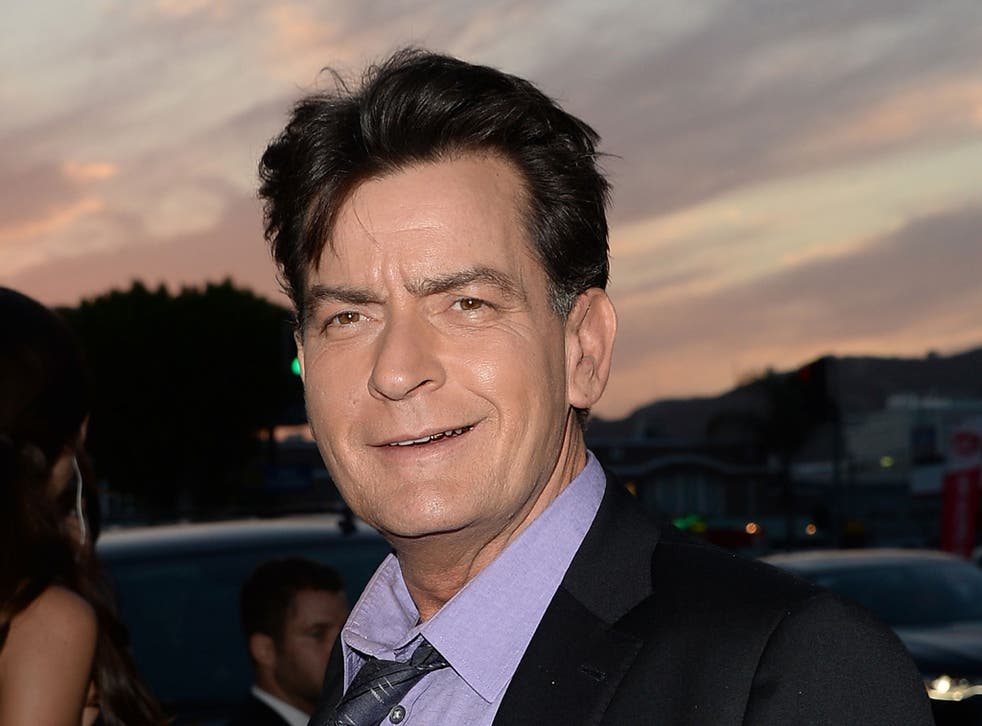 Charlie Sheen could be set to revive his role as a hedonistic womaniser in Two and a Half Men.
The actor, who currently appears in Anger Management, was fired from the CBS sitcom in March 2011 after a series of negative headlines, including his public criticism of creator Chuck Lorre.
However, he has responded to rumours that he may return for the series finale, saying that the producers are "open to it".
"I would definitely do it, yeah, yeah. If they'll still have me, I will be there. Yeah, I owe it some measure of closure. I owe it to the fans, I owe it to myself," he said during an appearance on Extra TV.
Asked how his character would be reintroduced, Sheen said: "I have a brilliant idea, but don't want to give it away. It's the type of moment I think people would talk about for a long time and it wouldn't get in anybody's way.
"Think it would be a nice tip of the hat… they know I want to do it and I know they're open to it, so, guess we're just a meeting away from making it happen."
Best celebrity cameos in Friends

Show all 20
The twelfth and final season of Two and a Half Men premiered on Thursday 30 October.
Join our new commenting forum
Join thought-provoking conversations, follow other Independent readers and see their replies