Creed's Ryan Coogler to direct new TV series focused on young offenders
'Minors' will explore the lives of those caught up in the juvenile institutionalisation system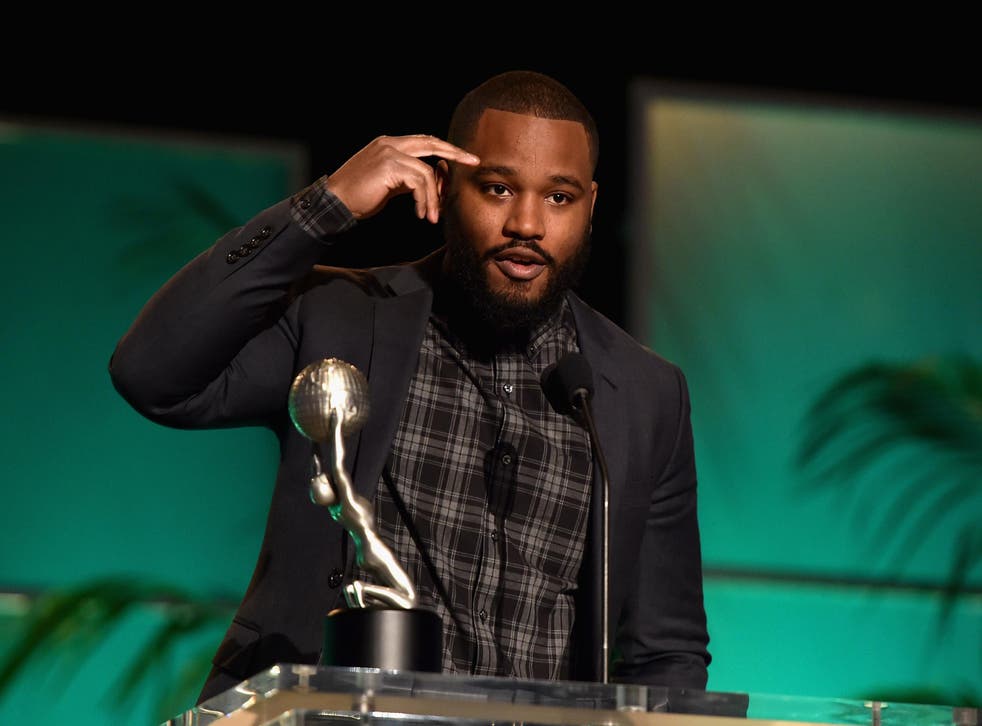 Creed writer/director and Black Panther helmer Ryan Coogler will develop Minors, a new TV drama focusing on the lives of young offenders.
Deadline reports he's teaming up for the project with poet/playwright Chinaka Hodge and director Destin Daniel Cretton; Hodge will write, with Coogler and Cretton sharing directorial duties.
The show takes its basis from the mixed experiences of these three talented contributors. Hodge once taught underprivileged youth in San Francisco Bay area continuation schools, and Coogler looks to draw on his own upbringing in the East Bay area.
Cretton looks to utilise his experiences in residential foster care, the subject of his magnificent 2013 flick Short Term 12, starring the now Oscar-winning Brie Larson.
Minors will dare to look unflinchingly into the world of juvenile institutionalisation, exploring the lives of those forced to grow and be shaped into adults within its system.
The show is produced by Charles D. King's Macro company, launched last year to create content aimed at African American, Latino, and other multicultural audiences.
While Coogler is busy at work on Black Panther, Cretton is currently adapting journalist Jeannette Walls' memoirs The Glass Castle.
Black Panther will hit UK theatres 6 July 2018.
Register for free to continue reading
Registration is a free and easy way to support our truly independent journalism
By registering, you will also enjoy limited access to Premium articles, exclusive newsletters, commenting, and virtual events with our leading journalists
Already have an account? sign in
Register for free to continue reading
Registration is a free and easy way to support our truly independent journalism
By registering, you will also enjoy limited access to Premium articles, exclusive newsletters, commenting, and virtual events with our leading journalists
Already have an account? sign in
Join our new commenting forum
Join thought-provoking conversations, follow other Independent readers and see their replies