Dark Knight Rises star Tom Hardy joins Peaky Blinders cast
Hardy will play charismatic leader alongside Cillian Murphy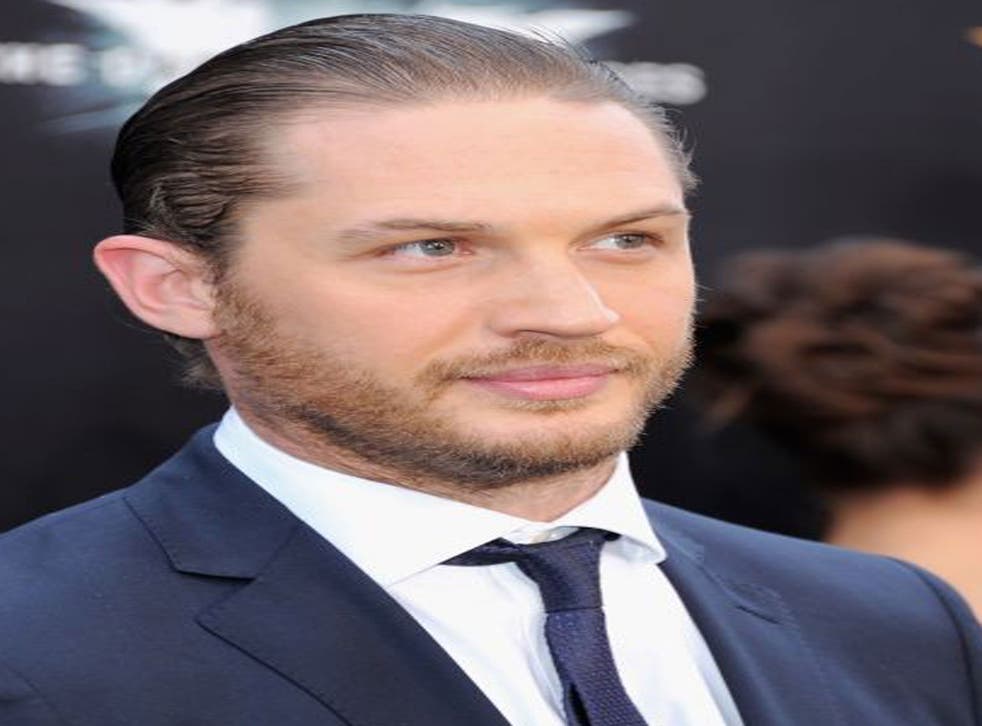 Tom Hardy is to join the cast of BBC Two's acclaimed drama Peaky Blinders, it has been confirmed.
The Bafta-winning actor, whose credits include Inception, The Dark Knight Rises and Tinker, Tailor, Soldier, Spy, will join the gangster drama when it returns in autumn 2014.
Hardy will join fellow Batman villain Cillian Murphy as a charismatic leader who presents a unique opportunity to Murphy's character Tommy Shelby.
The casting decision also reunites Hardy with Locke writer and director Steven Knight, who wrote and created the BBC series.
Fans were quick to react to the announcement on social media, with one writing: "Top casting, Tom Hardy and Cillian Murphy back on the screen together again, so exciting!"
The hit series follows a gangster family in Birmingham which sew razor blades in the peak of their caps, and their fierce boss Tommy Shelby who seeks to move up in the world.
Series Two of Peaky Blinders, which starts shooting later this month, will see the Shelby family expand their empire as the 1920 begin to roar.
Peaky Blinders will return to BBC Two in autumn 2014.
Register for free to continue reading
Registration is a free and easy way to support our truly independent journalism
By registering, you will also enjoy limited access to Premium articles, exclusive newsletters, commenting, and virtual events with our leading journalists
Already have an account? sign in
Register for free to continue reading
Registration is a free and easy way to support our truly independent journalism
By registering, you will also enjoy limited access to Premium articles, exclusive newsletters, commenting, and virtual events with our leading journalists
Already have an account? sign in
Join our new commenting forum
Join thought-provoking conversations, follow other Independent readers and see their replies