Steven Moffat on not casting a female Doctor Who lead sooner: 'This isn't a show exclusively for progressive liberals'
'This is also for people who voted Brexit'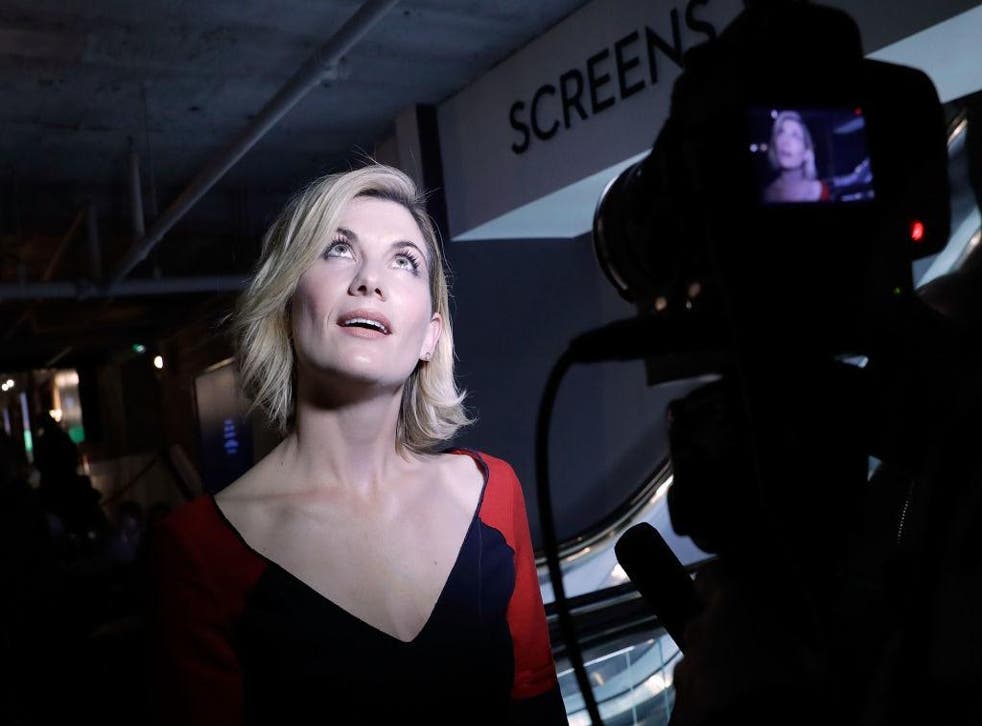 Long-serving Doctor Who showrunner Steven Moffat is departing the series this Christmas as Peter Capaldi's Doctor transforms into the show's first female heroine, played by Jodie Whittaker.
Speaking to the Radio Times, Moffat said he considered following Matt Smith's doctor with a woman, but could resist the casting of Capaldi.
"We could have replaced Matt Smith with a woman, given that his Doctor was more sexless and less of a lad, but then I got obsessed with seeing Peter in the Tardis," he said.
He doesn't regret the decision, however, and said he was mindful of the "Daily Mail-readings viewers'" concerns that a gender-swap regeneration wouldn't be consistent with the character.
"This isn't a show exclusively for progressive liberals; this is also for people who voted Brexit. That's not me politically at all - but we have to keep everyone on board."
Broadchurch and Torchwood's Chris Chibnall will take the reins when Moffat departs and is credited with the decision to introduce a female doctor.
"All credit to him," Moffat said. "It's going to work, I know it is. More and more of the audience were asking for it. It's is absolutely the right choice. Now is the time."
The regeneration could take place in this year's festive special, which will be broadcast on BBC One on Christmas day.
Join our new commenting forum
Join thought-provoking conversations, follow other Independent readers and see their replies