Doctor Who: Tom Baker warning about alternative facts reshared after Kellyanne Conway comments
Conway said White House Press Secretary Sean Spicer was citing 'alternative facts' about the size of the inauguration crowds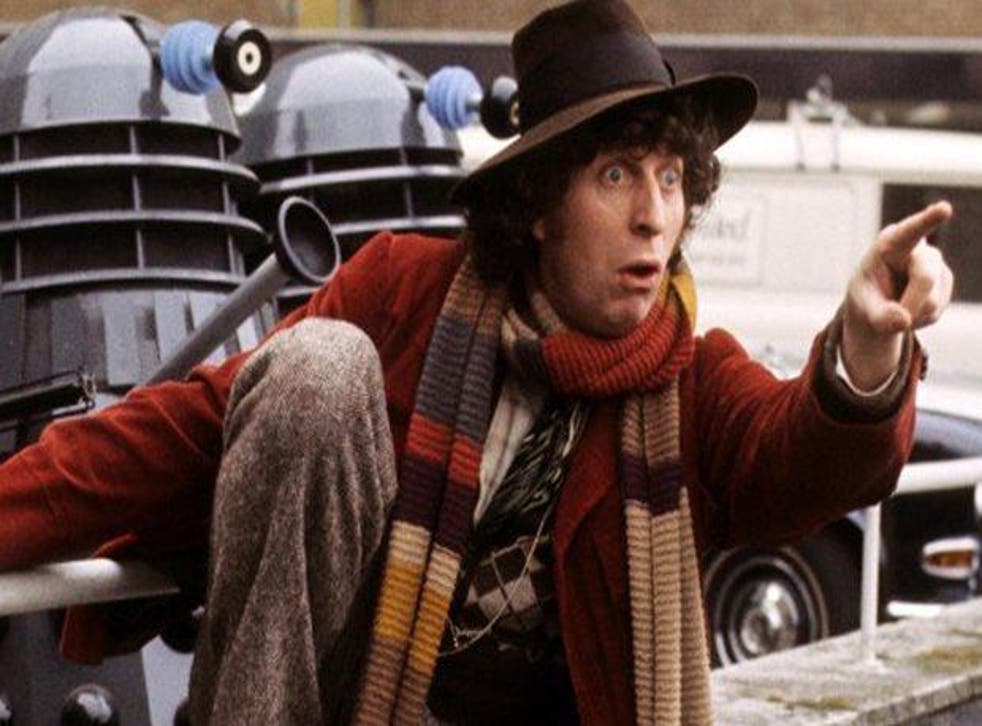 A quote from a classic Doctor Who episode starring Tom Baker is being reshared four decades after it aired, after a writer spotted its sudden relevance to US politics.
The clip from an episode titled The Face of Evil Part 4 featuring Baker as the fourth Doctor warns: "The very powerful and the very stupid have one thing in common.
"They don't alter their views to fit the facts. They alter the facts to fit their views."
The episode aired on 22 January 1977.
Exactly four decades later and US President Donald Trump's 'counselor' Kellyanne Conway was heard declaring that White House Press Secretary Sean Spicer was not lying when he (falsely) insisted that the 45th President's inauguration was the most-attended in history.
Instead, she sad, Spicer was citing "alternative facts".
The interview on NBC's Meet the Press prompted presenter Chuck Todd to respond: "Alternative facts are not facts. They are falsehoods."
The coincidence was pointed out by Nicholas Pegg, an actor, writer and authority on both Doctor Who and the life and work of David Bowie.
Join our new commenting forum
Join thought-provoking conversations, follow other Independent readers and see their replies