Emmerdale: ITV soap defends Down's syndrome abortion storyline
Show has been accused of adding to stigma around condition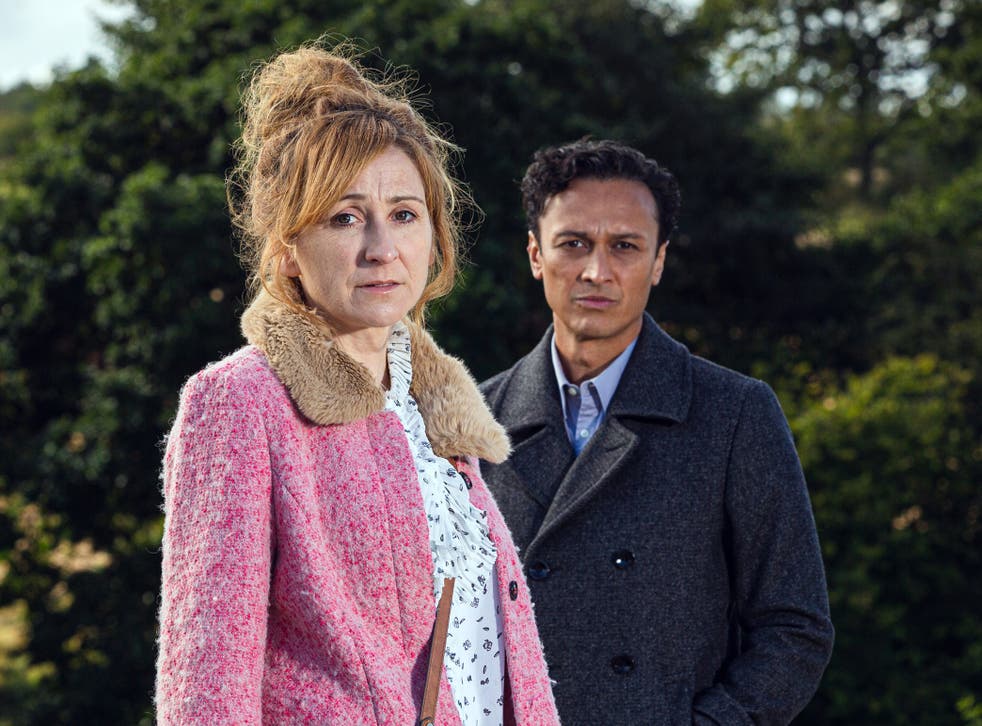 Emmerdale producers have been forced to defend an upcoming plotline in which a couple terminate their pregnancy after being told their baby has Down's syndrome.
After announcing the storyline last week, ITV received criticism from many who accused the soap of adding to the stigma around the condition and perpetuating the idea that it is not worth living with Down's syndrome.
The founder of support charity Ups and Downs Southwest, Wendy O'Carroll, wrote an open letter to Emmerdale that was widely shared on Facebook. "Your proposed story will further serve to encourage and confirm the opinion that ending the life of a baby just because it has Down syndrome is perfectly acceptable and understandable because maybe it would be better if fewer people 'like them' were in the world," she said.
"Have you considered for even a moment, how children and adults with Down syndrome who follow your programme will react to two of their favourite characters discovering excitedly that they are to have a baby, and then deciding to terminate the life of that child because it has Down syndrome?"
Emmerdale producer Laura Shaw has said the storyline had been thoroughly researched in collaboration with Antenatal Results and Choices (ARC), medical professionals, and people with lived experience.
She said: "We're confident that what we've produced has been done in a really balanced and sensitive way. We haven't gone into this blindly, we've spoken to as many people as we possibly can. We've got the research, this is based on real life, and I think people will see that."
Shaw added that viewers will "feel uncomfortable at times watching it" and that the very fact it is "contentious" is why it's "such an important story to tell".
She said: "I do honestly think that once everyone has watched the episodes play out, they're going to feel huge sympathy for what an impossible and difficult choice these couples face, and an understanding."
The storyline will see Laurel Thomas (Charlotte Bellamy) and Jai Sharma (Chris Bisson) discover their unborn baby may have a chromosomal condition. When it is confirmed, they decide to have an abortion.
Access unlimited streaming of movies and TV shows with Amazon Prime Video Sign up now for a 30-day free trial
Sign up
One character in Emmerdale already has Down's syndrome – Rhona (Zoe Henry) and Marlon's (Mark Charnock) nine-year-old son Leo, played by Harvey Rogerson.
Around one in every thousand babies born in the UK will have Down's syndrome. There are approximately 40,000 people in Britain with the condition.
Join our new commenting forum
Join thought-provoking conversations, follow other Independent readers and see their replies