Eurovision 2016: Song contest announces huge voting overhaul that could spell the end of 'nul points'
Only jury results will be announced, with the televoting scores combined at the end of the show for a 'dramatic finish'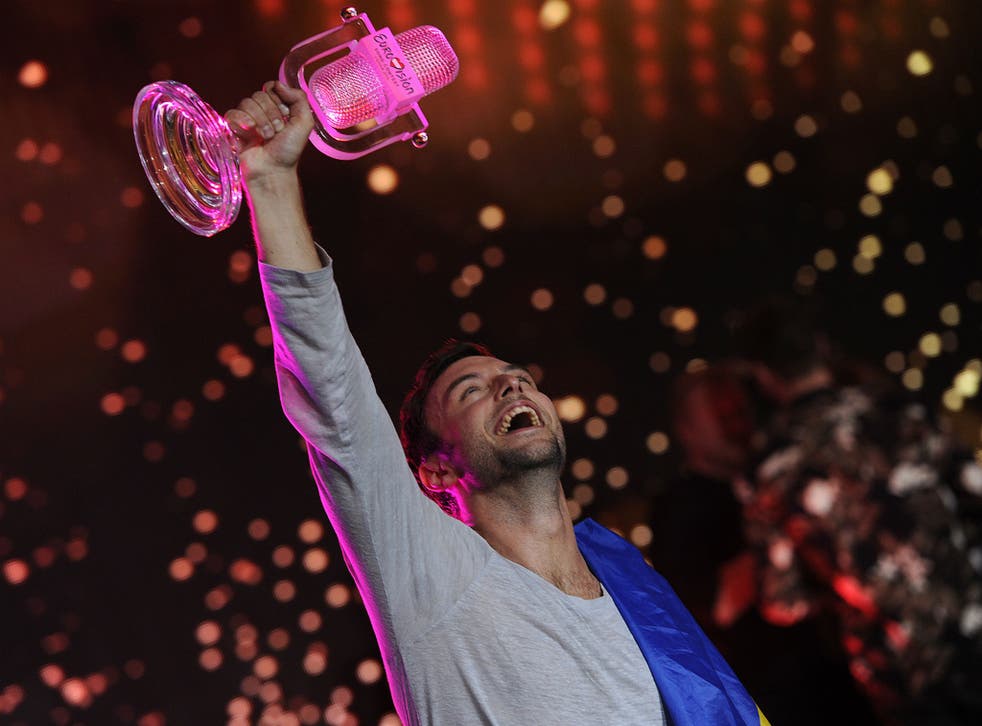 The Eurovision Song Contest has announced its biggest voting overhaul yet in an effort to keep suspense running high until results from all 43 competing countries have been presented.
In past years, results from professional juries and viewers have been delivered as a combined score but from 2016, they will be split into two separate sets of points from 1 to 8,10 and 12. Only the jury points will be read out by each country's representative, with the televoting points kept secret until the scores are combined at the end of the night and read out in reverse order for a "dramatic finish".
In some contests, the winner has been known for up to 20 minutes before voting ends as no other act has been able to catch up. Bosses hope to inject some "TV magic" into proceedings by shaking up how the scores are revealed.
Strange sights at Eurovision

Show all 14
Jon Ola Sand, executive supervisor of the Eurovision Song Contest said: "This new way of presenting the votes is a big step forward, both to make a better television show as well as a more exciting competition.
"There is more reason than ever to vote in the Eurovision Song Contest. The new voting format guarantees that the song which is most popular among the public will receive twelve points regardless of how the juries voted. It is fitting that this change to the contest's iconic scoring sequence will be debuted in Stockholm, where the famous douze points system was introduced in 1975."
The Eurovision final takes place in Stockholm on Saturday 14 May. Start stocking up on Buck's fizz and rainbow wigs.
Join our new commenting forum
Join thought-provoking conversations, follow other Independent readers and see their replies