Frankie Boyle's New World Order: Viewers divided over 'woke jokes' and scathing takedown of government
Comedian took aim at Priti Patel, coronavirus statistics and racism in new episode of BBC show
Frankie Boyle's most devastating takedowns
The latest episode of Frankie Boyle's New World Order, which heavily criticised Boris Johnson's government, has caused a huge reaction on Twitter.
Each week, the controversial comic tackles the "biggest issues troubling the planet" on the BBC Two show with the help of Sara Pascoe, Sophie Duker and Jamali Maddix.
Last night's episode (10 September) saw Boyle take aim at climbing coronavirus statistics, Priti Patel and racism, among other themes.
"I have a message for young people: don't be afraid of the future, it will be brief," was one of his jokes.
The comedian also called Home Secretary Patel the "one woman in Britain who can orgasm by imagining a slow puncture at sea" in a reference to the refugee crisis.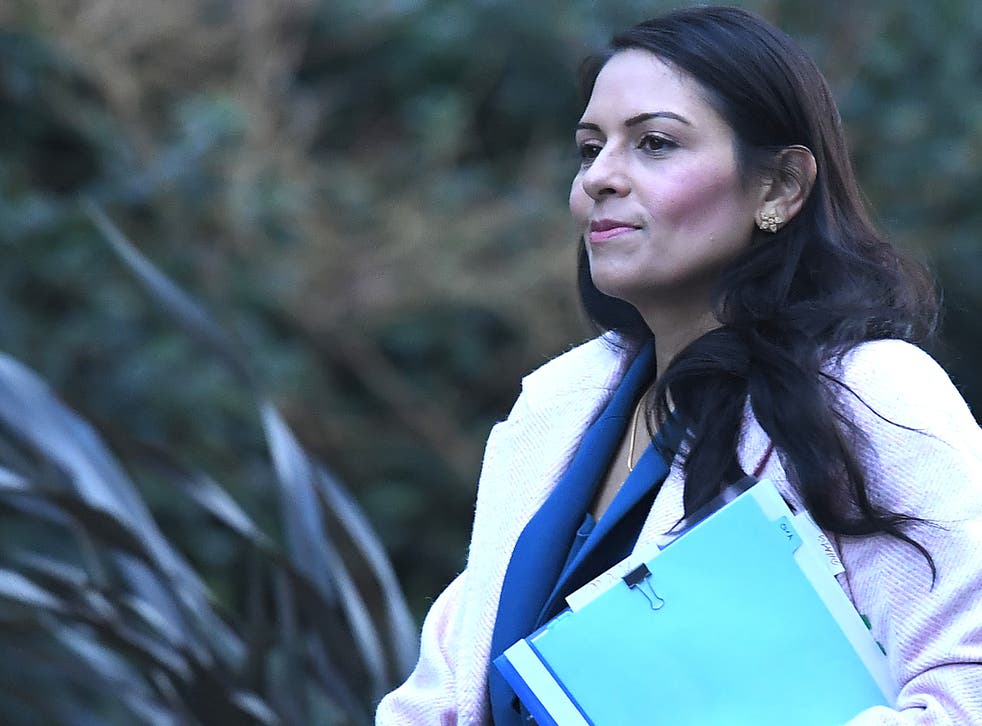 And he described Keir Starmer as seeming electable because he "looks like someone playing the prime minister in an old Spice Girls video".
Some viewers were delighted with the show. "New World Order is so bang on the money, it feels wrong to laugh," tweeted one fan. "That's why it angers so many, because they're own s*** actions are being called out and criticised."
"Almost bust a rib laughing at Frankie Boyle," added another. "The racists and far right butt of the jokes are losing what's left of their minds."
A third said: "Nice to see Frankie Boyle's New World Order shining a light on current issues that people would rather not accept exist. Progress will regrettably be slow, but inevitable nonetheless."
Other viewers, however, were not so impressed. "Who's watching Frankie Boyle?" asked one person on Twitter. "It's hilarious. And not in a good way. In a way that's like listening to middleclass teenagers talk about capitalism and oppression."
Another simply wrote that "woke comedy is an oxymoron" while a third said it was "genuinely painful to watch".
"Has Frankie Boyle's New World Order made you feel ashamed to be white yet???" tweeted another disgruntled viewer. "Feels like that's what it's trying to do."
Join our new commenting forum
Join thought-provoking conversations, follow other Independent readers and see their replies