Friends: The reason Joey and Phoebe never got together was not through want of trying
Producers be damned!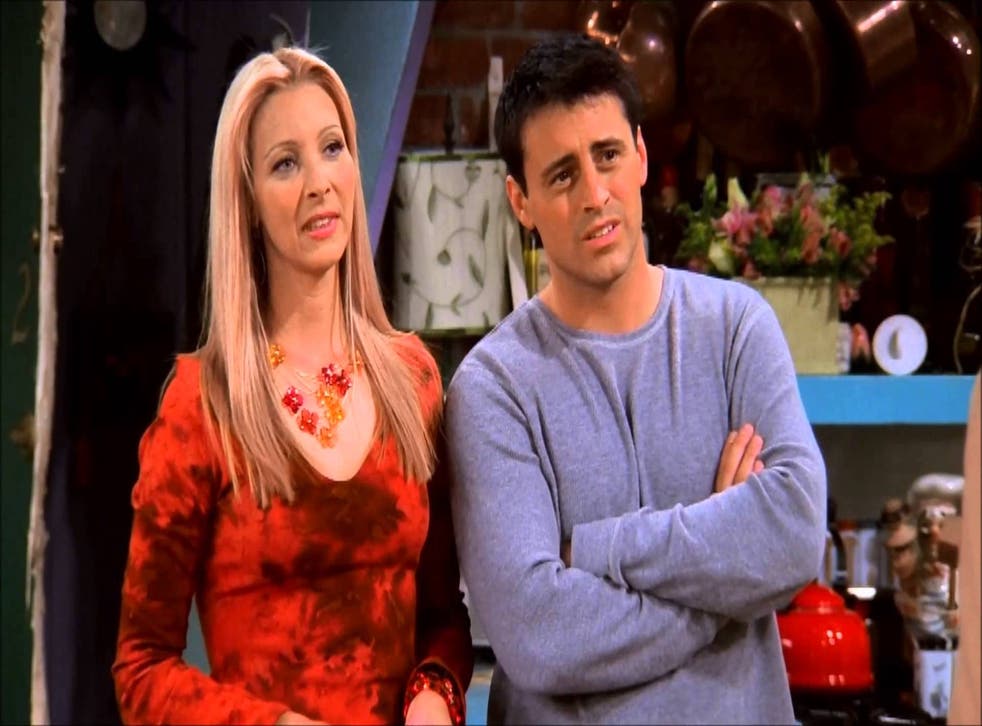 Friends fans, if you still sometimes find yourselves wondering why Phoebe and Joey never hooked up, the simple answer is: They wanted to.
Monica and Chandler got hitched, Rachel had baby Emma with Ross and also dated Joey and there have been various awkward kisses between the best mates. Over 236 episodes, our favourite sextet slept with 85 different people between them. But Phoey (or Joebe, whatever takes your fancy) just never happened for us.
Eleven years later, Matt LeBlanc has revealed that he did pitch the idea that the quirky pals had been friends with benefits throughout the sitcom's ten seasons, but producers turned it down.
"Towards the end we actually pitched the idea that Joey and Phoebe had been having casual sex the entire time," he told People magazine.
"We'd go back and shoot all the historical scenes and just before a moment that everyone recognises, there's Joey and Phoebe coming out of a broom closet together. But they were like, 'Nah'."
LeBlanc reacted excitedly to news this week that a Friends cast reunion would be happening in February for a tribute special to director James Burrows.
"Should be a good time!" he tweeted, after NBC announced that "all six stars" would be "in the same room together" again.
However, global joy was short-lived as Matthew Perry's representative confirmed on Friday that he would not be making an appearance due to rehearsals for his new play in London.
"I'll be there for you"…or not.
Join our new commenting forum
Join thought-provoking conversations, follow other Independent readers and see their replies