Game of Thrones S06E04 reveals season's thrilling climax
The scene apparently took weeks and weeks to shoot
Christopher Hooton Comments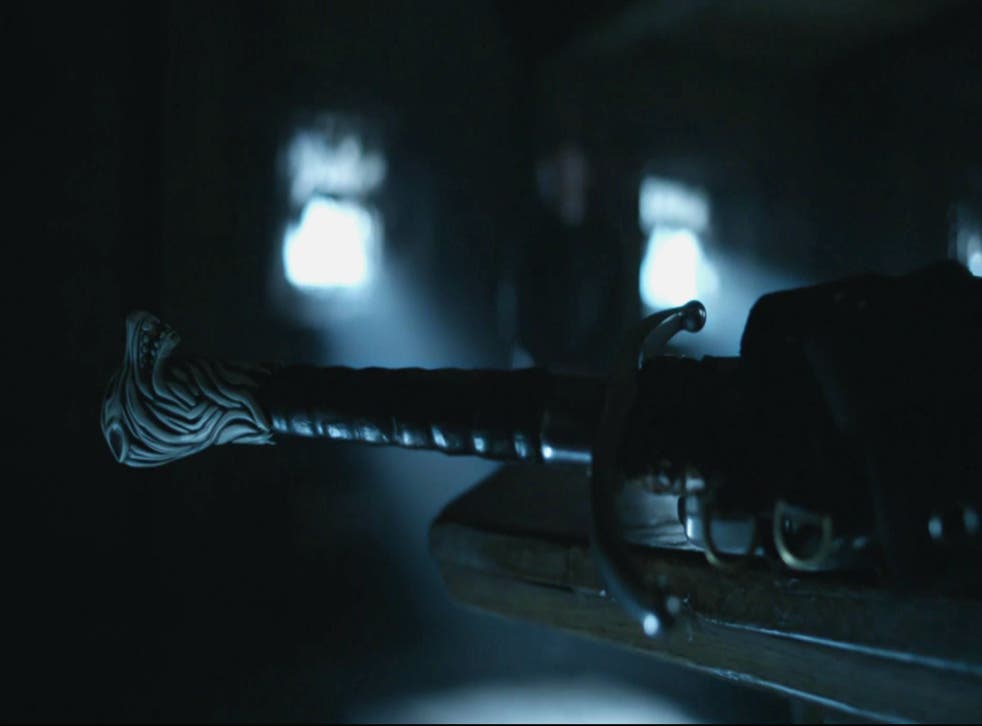 *This article contains spoilers for Game of Thrones season 6 episode 4: 'Book of the Stranger'*
With Jon Snow's resurrection complete in episode 2, we've recently all been questioning where the newly unemployed de facto protagonist will head next.
For a brief moment tonight, it was down south for a beach holiday.
Read the rest of our Game of Thrones coverage here
It wouldn't have been much of a story arc (though fair enough, Jon does probably deserve a season away to rest up and drink margaritas) and instead his sister Sansa has persuaded him to avenge the many Starks who have suffered at the hands of the Boltons. Yes people, the much-hyped 'BastardBowl' is confirmed.
Interestingly, Jon doesn't seem that fussed about it.
Sansa had to sell him on the idea pretty hard, and it wasn't until he learned that Ramsay is holding his little brother Rickon captive that Jon relented to the idea of a siege on Winterfell. I kind of wanted Jon to be a little more up for the battle, but I guess he'll get there in the coming episodes.
Important point: when I say 'climax' I really mean in the sense of it being the season's focal point - The Stark v Bolton battle likely coming two or three episodes before the season's finish, as last year's astonishing Hardhome was.
The House Sigils in Game of Thrones

Show all 36
We learned tonight that the Vale will probably be fighting on the side of the Starks thanks to Littlefinger, and Tormund Giantsbane's presence at the table suggests there will be a wildling contingent in Jon's ranks.
Beyond this, it's unclear what other houses will be involved. The Karstarks and the Umbers, almost certainly, thoughit remins to be seen if they will stay loyal to the "mad dog" that is Ramsay.
Whatever the playing field, it's going to be an enormous battle, filming on it having apparently lasted at least six weeks.
Elsewhere in tonight's episode, we got an interesting twist regarding Deanarys that deviated from what we know from the books.
Register for free to continue reading
Registration is a free and easy way to support our truly independent journalism
By registering, you will also enjoy limited access to Premium articles, exclusive newsletters, commenting, and virtual events with our leading journalists
Already have an account? sign in
Join our new commenting forum
Join thought-provoking conversations, follow other Independent readers and see their replies