Game of Thrones season 6: Brace yourselves for a surprise return in episode 6
The appearance of an "old foe" could herald the return of a fan favourite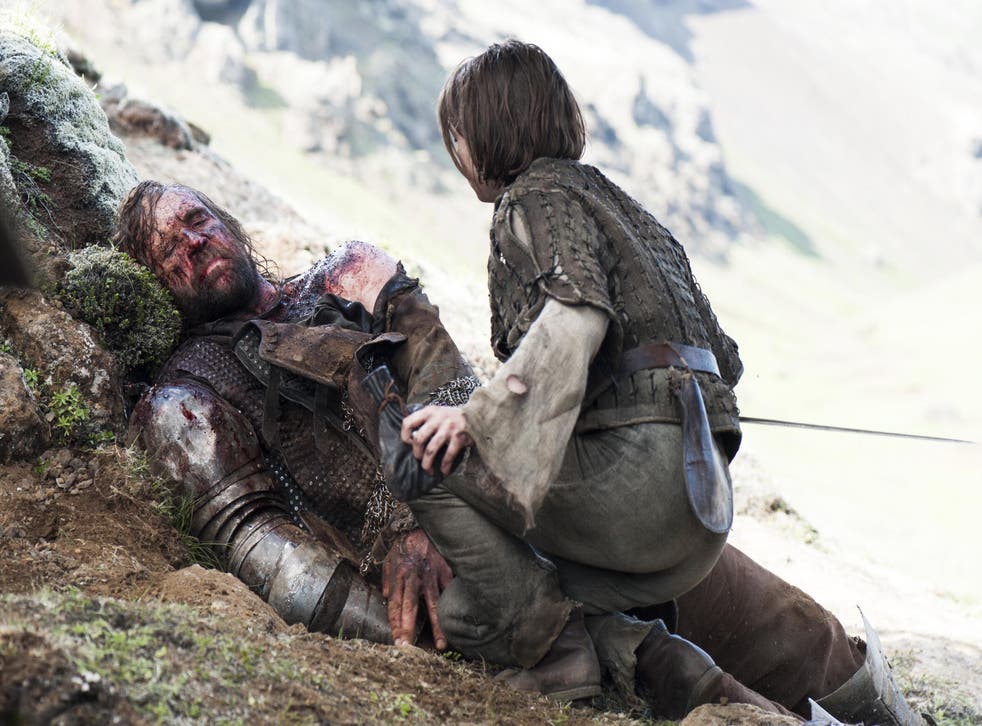 Each episode of Game of Thrones season six has dished out one huge reveal indicating that showrunners David Benioff and D.B. Weiss are gearing their HBO series up for a close.
With a rumoured two seasons left to go, it's certain fans can expect a whole lot more too over the remainder of the current season.
Update: No Hound this episode, but we did see someone else return
While the recently announced title of episode seven - "The Broken Man" - hinted at the surprise return of an old familiar, it seems that we may, in fact, be seeing the shock comeback as soon as the show's next episode "Blood of My Blood" (a preview of which you can watch here).
What is Cleganebowl? The Hound vs. The Mountain
Beforehand, cast your minds back to words spoken by Ian McShane - who is set to guest star - to Radio 5Live.
Describing his character, he said: "[He] is like a former warrior who has renounced violence and now leads this peace cult. I have nursed a loved character, a much-loved character back to life. And he reintroduces - I won't say him or her - but it's a character whose much-loved who everyone thinks is dead. But he's not dead."
Game of Thrones episode 6 'Blood of My Blood' photos

Show all 6
Now look at the episode's synopsis.
"An old foe comes back into the picture. Gilly (Hannah Murray) meets Sam's (John Bradley) family. Arya (Maisie Williams) faces a difficult choice. Jaime (Nikolaj Coster-Waldau) faces off against the High Sparrow (Jonathan Pryce)."
Surveying the evidence, it would not be a stretch to assume the "much-loved character" mentioned by McShane could also be the "old foe" alluded to in the synopsis above. Many believe this character to be Sandor Clegane himself, the Hound (Rory McCann) who was left for dead by Arya after a battle with Brienne of Tarth (Gwendoline Christie) in season four.
If this is the case, prepare to be reunited with the character this weekend.
Elsewhere, it seems Benjen Stark may finally be showing up again to rescue Bran and Meera from the horde of white walkers hot on their heels.
Register for free to continue reading
Registration is a free and easy way to support our truly independent journalism
By registering, you will also enjoy limited access to Premium articles, exclusive newsletters, commenting, and virtual events with our leading journalists
Already have an account? sign in
Register for free to continue reading
Registration is a free and easy way to support our truly independent journalism
By registering, you will also enjoy limited access to Premium articles, exclusive newsletters, commenting, and virtual events with our leading journalists
Already have an account? sign in
Join our new commenting forum
Join thought-provoking conversations, follow other Independent readers and see their replies