Game of Thrones season 6: HBO continues world domination with official aftershow series After the Thrones
Following in the footsteps of The Talking Dead and Talking Bad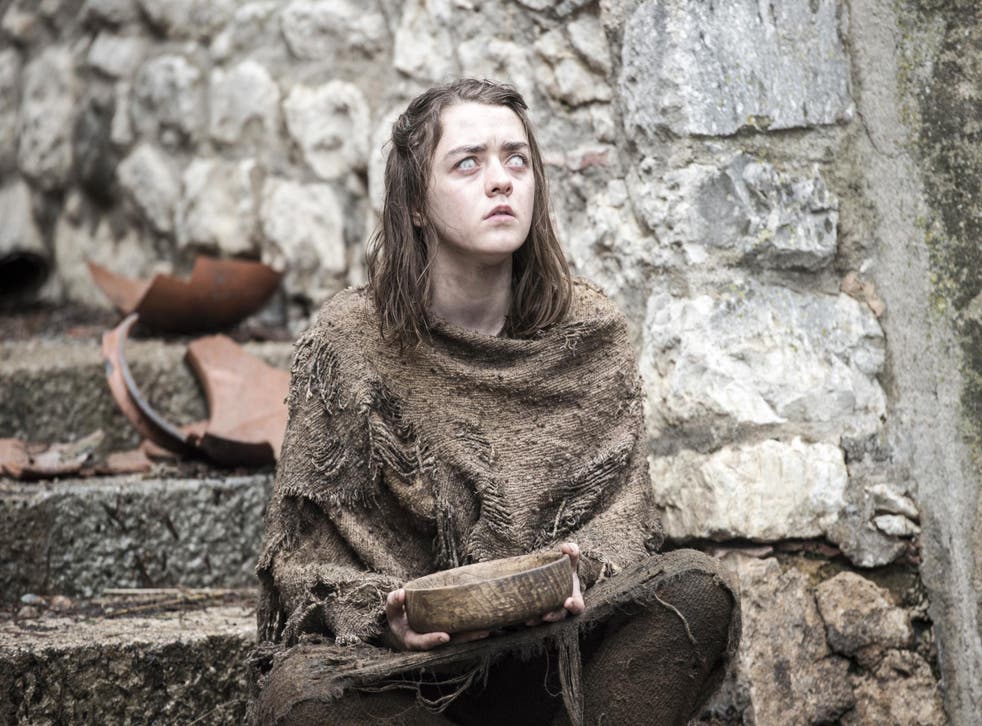 If you were in charge of TV channel, why wouldn't you milk your biggest show for all it is worth? That's likely the question HBO asked themselves before teaming up with Bill Simmons to create a Game of Thrones aftershow.
After the Thrones will be hosted by Andy Greenwald and Chris Ryan of The Ringer, and will debut online on the 25 April - the day after the first episode of season six reaches the US.
For the meantime, the post-programme will only be available through HBO Now, HBO Go and HBO On-Demand, but will likely be made part of HBO's main channel programme in the future.
AMC has previously hosted aftershow talk shows for their most popular series', including both Breaking Bad (Talking Bad) and The Walking Dead (Talking Dead). With Game of Thrones fever being at peak levels around the world, it was only a matter of time before HBO followed suit.
Game of Thrones season 6 stills

Show all 26
The hosts will likely have a fair amount to talk about as the show looks set to surpass the books' story; George RR Martin has previously noted that season six could very well spoil his A Song of Ice and Fire series.
"Given where we are, inevitably, there will be certain plot twists and reveals in season six of Game of Thrones that have not yet happened in the books," he warned. "For years, my readers have been ahead of the viewers. This year, for some things, the reverse will be true."
Game of Thrones Season 6 Trailer
Conversely, the showrunners said the show will not spoil the series: "People are going to be very surprised when they read the books after the show. They're quite divergent in so many respects for the remainder of the show."
Meanwhile, Kit Harrington has been busy explaining why he was on set in Belfast for two months last year when he's supposed to be… Well, you probably know. Here's everything we know about the show.
Join our new commenting forum
Join thought-provoking conversations, follow other Independent readers and see their replies