Game of Thrones season 6: Kit Harington all but admits Jon Snow isn't dead, will be in the show for seasons to come
'll probably be in my thirties when it's over'
Christopher Hooton
Tuesday 15 September 2015 16:22 Comments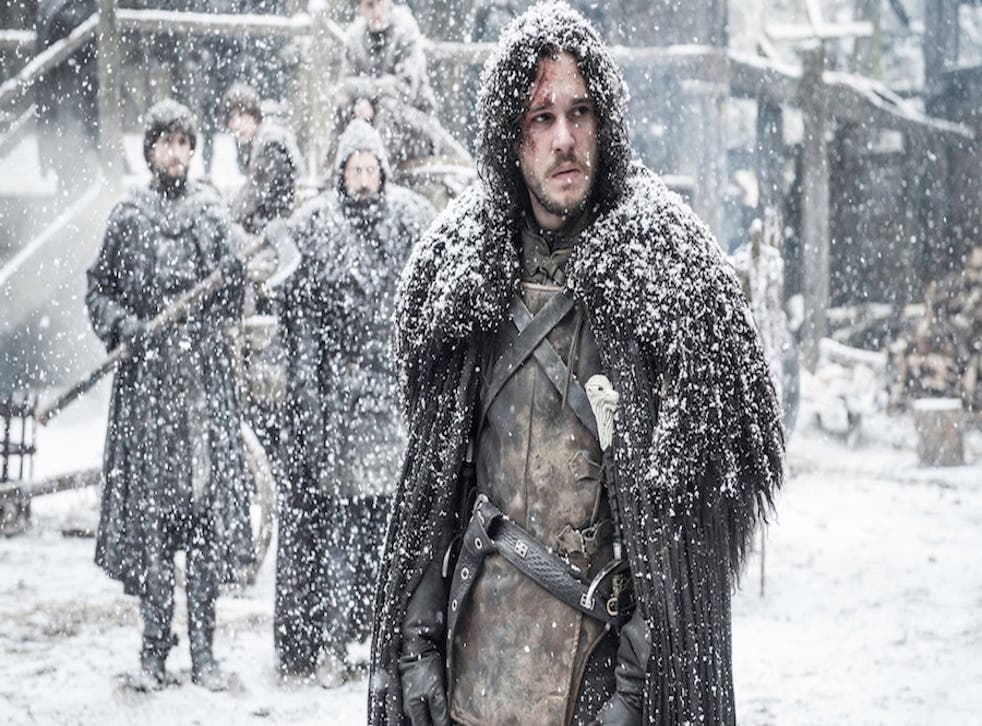 Praise the old gods and the new, it seems Jon Snow really is coming back from the dead. Valar not so morghulis.
Last week Kit Harington was spotted at the filming of a battle scene, and now he's made a somewhat telling slip during an interview with Dutch magazine Humo.
This was the exchange, according to a Dutch speaker on Reddit:
Kit: The important thing is that I now know exactly how long I am still under contract, and in the meantime-
Interviewer: How many more seasons would that be?
Kit: Nice try (laughs). I can't talk about that. Let's just say that Game of Thrones will remain a part of my life for a while, I'll probably be in my thirties when it's over. One thing's for sure: the day I'm no longer on Thrones is the day I'll bury myself in movie projects (laughs).
Currently aged 28, if Harington is still in the show "in his thirties", then he's certainly sticking around for longer than a funeral scene or a couple of flashbacks, and it looks like there's going to be at least 8 seasons.
While the news will come to the joy of fans who feared the Lord Commander of the Night's Watch dead, Harington himself has mixed feelings about his continuing role in the series.
"I often felt frustrated as well," he said during the same interview. "I had to pass on amazing parts because I was attached to Game of Thrones. So the show is like a double-egded sword to me: I owe a lot to it, but, at the same time, it has almost completely drained me. Oh well, I try not to think about it too much."
Game of Thrones season 6 is expected to arrive on HBO and Sky Atlantic in April 2016.
Register for free to continue reading
Registration is a free and easy way to support our truly independent journalism
By registering, you will also enjoy limited access to Premium articles, exclusive newsletters, commenting, and virtual events with our leading journalists
Already have an account? sign in
Join our new commenting forum
Join thought-provoking conversations, follow other Independent readers and see their replies