Game of Thrones season 6: Kit Harington 'seen filming major battle scene' despite Jon Snow being 'dead'
Kit Harington has been spotted in Belfast shooting what looks to be a climactic episode
Jess Denham
Tuesday 15 September 2015 15:34 Comments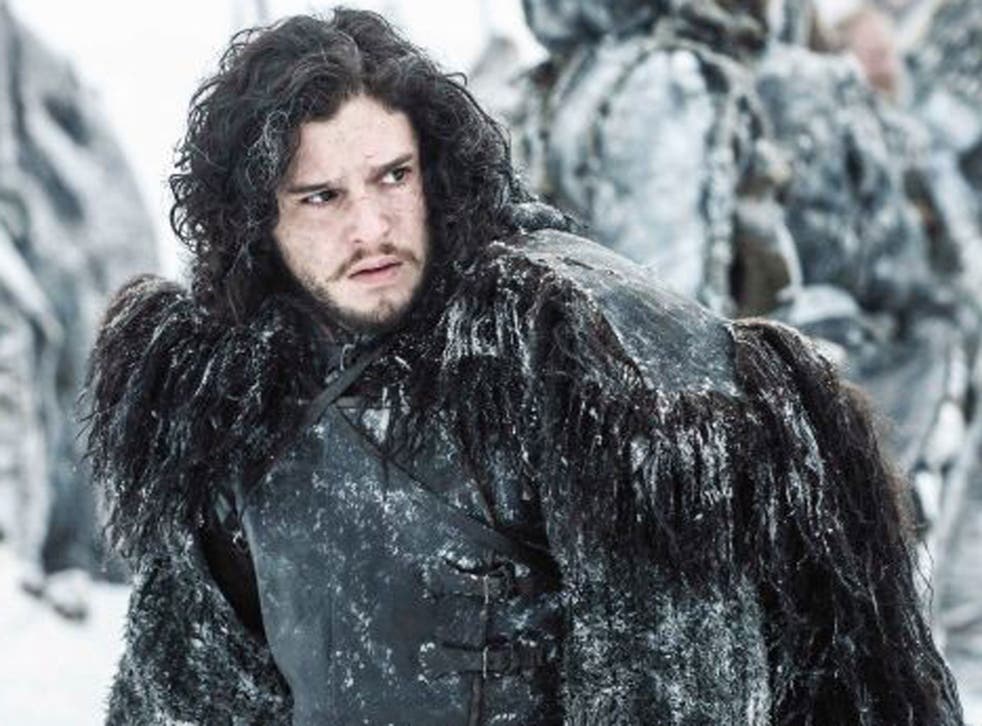 Jon Snow fans' hopes have soared with the latest Game of Thrones report, suggesting he may not only be alive, but involved in the season six climax.
*Possible spoilers obviously*
Kit Harington's character was stabbed and left looking very much dead by his own Night's Watch comrades after he joined forces with the Wildings to help repel and flee the White Walkers at Hardhome last season.
But now, fan site Watchers on the Wall has reason to believe that a huge battle is being filmed in Saintfield, Northern Ireland with "many northern armies fighting including the Umbers, the Boltons, Wildings and more".
Most excitingly, Harington was apparently seen taking part in the shooting and was allegedly spotted in the area with co-star Iwan Rheon, who plays Ramsay, though the site's wording was vague.
Read more: When is Game of Thrones season 6's air date?
Some reports reckon Jon Snow might have 'warged', embodying the mind, of his direwolf Ghost. Others think Melisandre will channel the Lord of Light and revive him so he can lead the northern armies against the Boltons, but really, no-one knows anything.
Both Harington and the showrunners have repeatedly confirmed that Jon Snow is "deader than dead", but the number of sightings are beginning to make this look like a poorly-kept secret, and certainly suggest he is there for more than a simple funeral scene. If Sam Smith can lie through his teeth about not doing the Bond theme, Jon Snow can surely still be alive, right?
Shocking Game of Thrones scenes

Show all 11
Speculation for season six is particularly rife as the HBO series has now overtaken George RR Martin's A Song of Ice and Fire novels.
It's been a long, long wait for sixth book The Winds of Winter, but earlier this week an editor for Spanish publisher Ediciones Gigamesh, which owns the rights, insisted that it would finally reach shelves sometime in 2016.
Martin, who once promised to have the series completed almost 20 years ago, has been cancelling public appearances and passing up other Thrones projects to focus on finishing it.
Game of Thrones season six is expected to air next April.
Register for free to continue reading
Registration is a free and easy way to support our truly independent journalism
By registering, you will also enjoy limited access to Premium articles, exclusive newsletters, commenting, and virtual events with our leading journalists
Already have an account? sign in
Join our new commenting forum
Join thought-provoking conversations, follow other Independent readers and see their replies