Game of Thrones season 6 spoilers: Another season 3 character is coming back
He was last seen at the infamous Red Wedding
Christopher Hooton
Wednesday 21 October 2015 11:43 Comments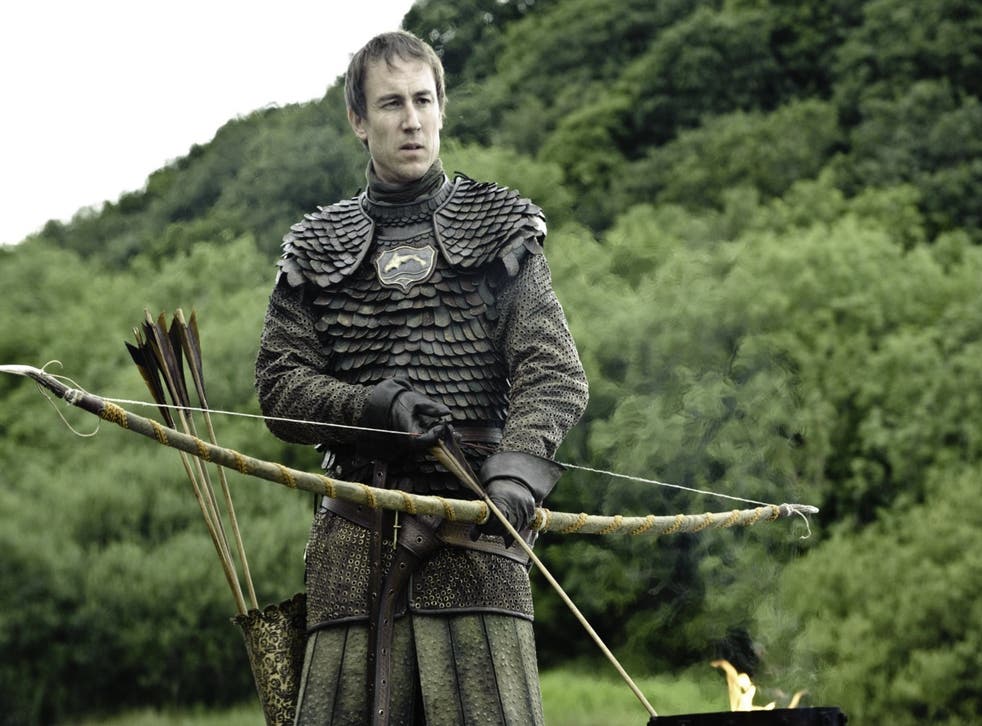 Well, it definitely looks like we're going to be seeing a lot more of House Tully in Game of Thrones season 6, with a vast Riverrun set having been built, Brynden 'The Blackfish' Tully being confirmed for a return and now Edmure Tully actor Tobias Menzies being spotted on set by Watchers on the Wall.
Edmure, Catelyn Stark's little brother, was the groom at the disastrous Red Wedding if you remember, and since then has been held as a hostage by the Freys, who are long overdue their comeuppance.
Last week we learnt that Catelyn's uncle Brynden (the one who can light a funeral pyre with an arrow without botching it) will be back too, likely filming the Siege of Riverrun from the books, which basically saw the last remaining resistance to the Lannister's cooped up in a castle fending for their lives.
A huge set piece is thought to be shooting for it in Northern Ireland, where Nikolaj Coster-Waldau (Jaime Lannister) and Jerome Flynn (Bronn) have also been spotted.
The Tullys are not the only old faces expected to return in season 6 - Tyrion's lover Shae (presumed dead) has been spotted filming scenes over in Spain, though it's possible these will form some sort of dream sequence or vision.
Game of Thrones season 6 has an expected release date of April 2016.
Register for free to continue reading
Registration is a free and easy way to support our truly independent journalism
By registering, you will also enjoy limited access to Premium articles, exclusive newsletters, commenting, and virtual events with our leading journalists
Already have an account? sign in
Join our new commenting forum
Join thought-provoking conversations, follow other Independent readers and see their replies