Game of Thrones season 6 spoilers: Another dead character has been spotted on set
Will Shae be apologising to 'her lion', or is she merely a bad nightmare?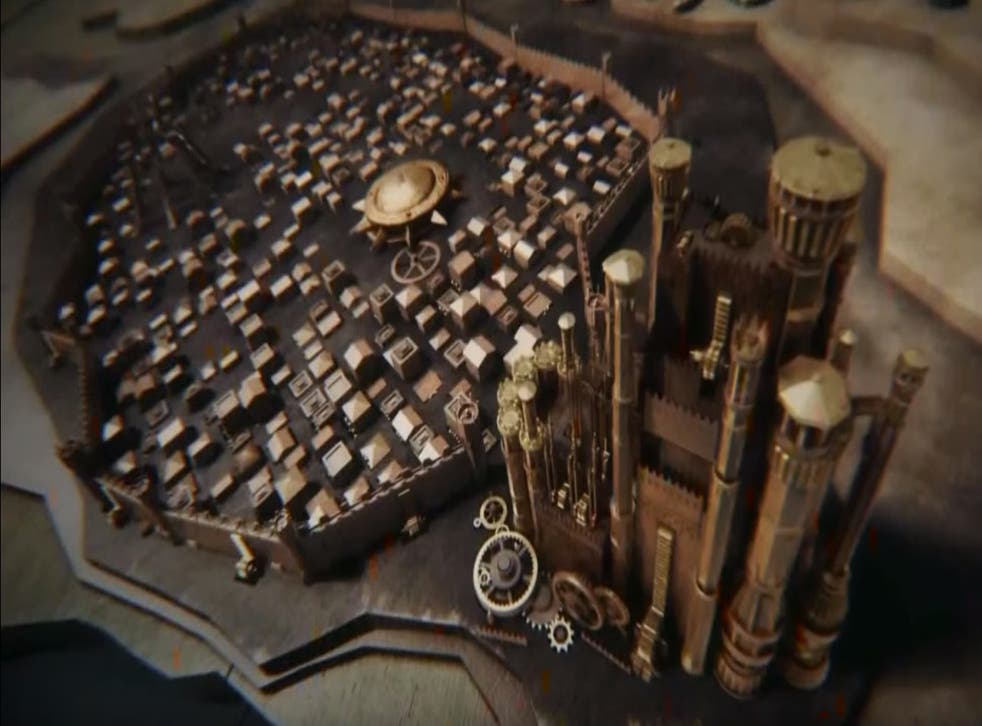 Valar morghulis is becoming an increasingly flimsy motto in Game of Thrones - with Jon Snow being pretty much a dead cert to return from the dead in season 6, and Tyrion's dead lover Shae now being spotted on set.
Actress Sibel Kekilli (below) was spied in Peñíscola, Spain, where the bulk of the season is currently being filmed, and not just on the fringes either - she was deep in discussion with Conleth Hill (Varys) and show runner David Benioff.
I think it's safe to assume Kekilli wasn't just visiting and Shae will be featuring in the season - though I guess it's possible that it's in some sort of flash back or dream sequence (not that Game of Thrones uses these often).
Update: Shae's definitely back - Kekilli's been spotted in costume:
In if your memory's a little hazy, Shae was apparently killed by Tyrion at the end of season 4.
After his brother Jaime broke him free, Tyrion discovered his former lover sleeping with his father Tywin. When she lunged at him with a knife, he grabbed a chain and strangled her with it.
Tyrion silently apologised to Shae's (supposed) corpse, before killing Tywin with a crossbow after he repeatedly dismissed Shae as a whore.
Peter Dinklage has also been filming in Peñíscola, with Tyrion having to deal with a famine in Meereen appearing to be experiencing a famine.
(H/T Watchers on the Wall)
Join our new commenting forum
Join thought-provoking conversations, follow other Independent readers and see their replies