Game of Thrones season 6 spoilers: Tyrion faces famine in Meereen
Filming continues in eastern Spain
Christopher Hooton
Monday 05 October 2015 13:05 Comments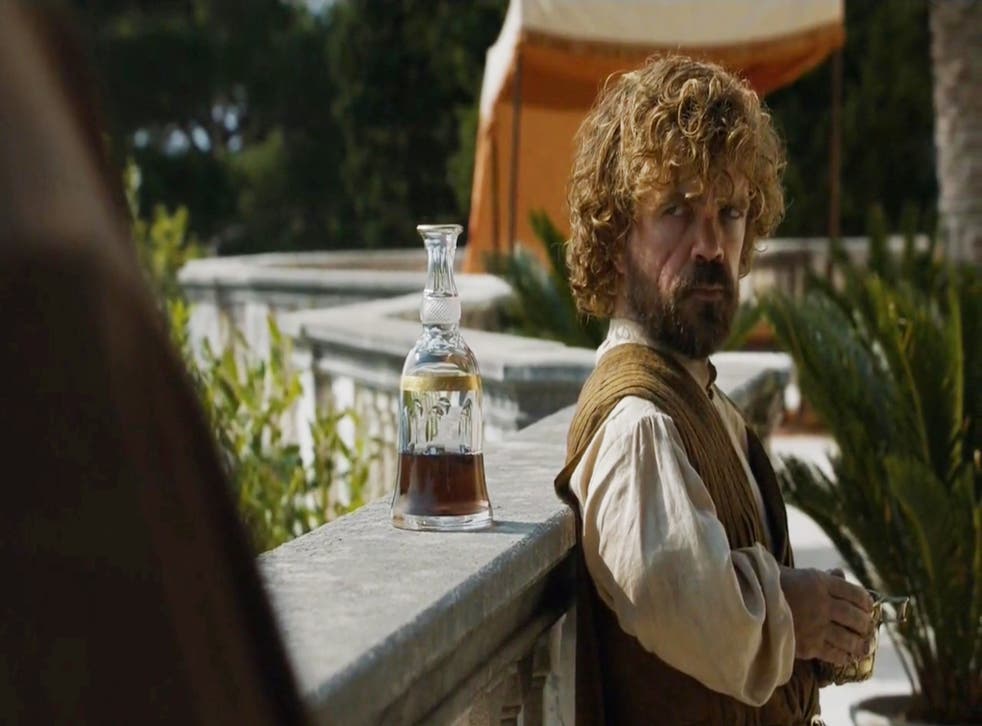 The spoilers coming out of Game of Thrones' Spain and Northen Ireland filming bases have yielded plenty of spoilers about what Arya Stark, Theon Greyjoy and even the presumed dead Jon Snow will be up to in season 6, but until now we've seen little of Tyrion Lannister.
Peter Dinklage was spotted alongside Conleth Hill (Varys) this week though, taking a stroll through Meereen.
Tyrion was left in charge of the city at the end of season 5, when Daario and Ser Jorah headed off to search for Daenerys, and faces the unenviable task of trying to keep the peace in an impoverished and unruly Meereen.
According to Watchers on the Wall, several casting notices have gone out for very thin people, including one for a character who is 'an emaciated street woman in her thirties, a painfully thin woman living in extreme poverty with a starving baby,' suggesting the city may be experiencing a famine.
L7R reports that a Tyrion and Varys scene was also filmed in front of a green scene that it is thought will be used for a port, with Varys saying goodbye to Tyrion and calling him "the world's most famous dwarf", so Tyrion might be left alone with this crisis.
Nathalie Emmanuel (Missandei) was also spotted filming, along with new cast member Melanie Liburd, who ominously will apparently be playing a red priestess.
Game of Thrones season 6 is expected to arrive in April 2016.
Register for free to continue reading
Registration is a free and easy way to support our truly independent journalism
By registering, you will also enjoy limited access to Premium articles, exclusive newsletters, commenting, and virtual events with our leading journalists
Already have an account? sign in
Join our new commenting forum
Join thought-provoking conversations, follow other Independent readers and see their replies