Game of Thrones season 6 spoilers hint how Jon Snow will return from the dead
All men must die (sometimes).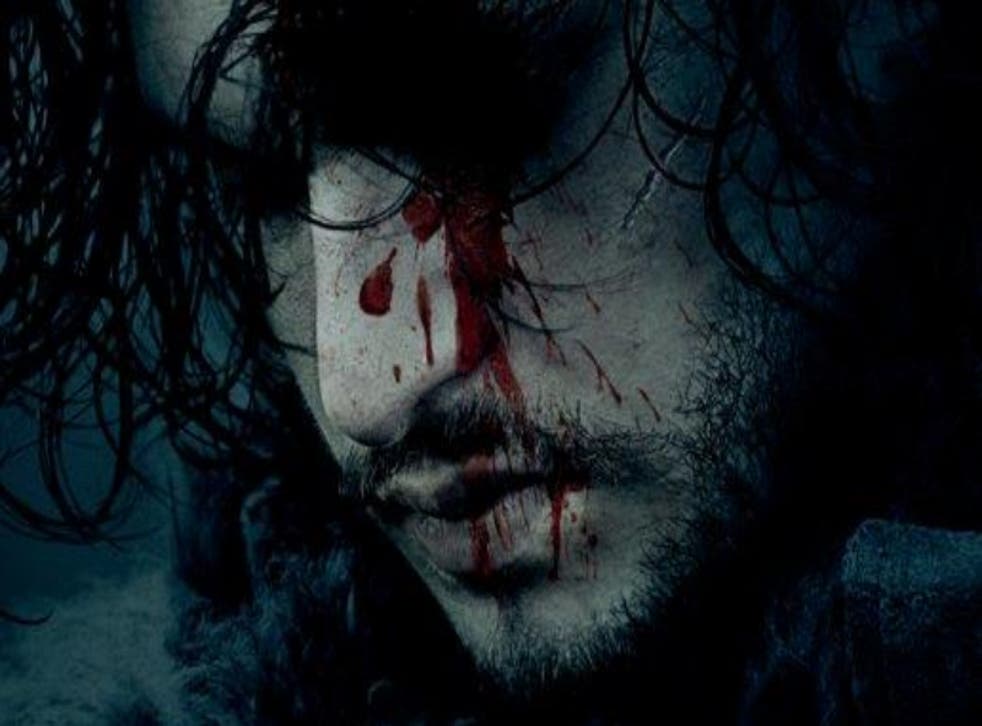 Earlier in the week, HBO provided surprise confirmation of what we pretty much already knew - Jon Snow will feature heavily in Game of Thrones season 6, and presumably not just his corpse being wheeled about Westeros.
Today, we get some strong clues as to the method of his resurrection.
While Carice van Houten (Melisandre) apparently had little filming time this year, according to L7R, it was apparently 'wrapped up in secrecy', lending weight to the fan theory that The Red Woman will be instrumental in bringing Jon back through magic (she previously declared herself a fan of his talents).
What's perhaps more spoilerific is news that Jon's direwolf Ghost will be present at the resurrection scene too.
The glorified ball-on-a-stick that is used as a stand-in for Ghost (he's added using CGI in post), has apparently been used a lot more than in previous years, pointing to the dire wolf having a substantially bigger role this season.
Elsewhere in Westeros, Watchers on the Wall reports that there has been filming in the throne room in King's Landing, involving Cersei, Jaime and a new, as yet unknown, Hand of the King.
Game of Thrones season 6 will debut in April, most likely on the 24th.
Register for free to continue reading
Registration is a free and easy way to support our truly independent journalism
By registering, you will also enjoy limited access to Premium articles, exclusive newsletters, commenting, and virtual events with our leading journalists
Already have an account? sign in
Register for free to continue reading
Registration is a free and easy way to support our truly independent journalism
By registering, you will also enjoy limited access to Premium articles, exclusive newsletters, commenting, and virtual events with our leading journalists
Already have an account? sign in
Join our new commenting forum
Join thought-provoking conversations, follow other Independent readers and see their replies