Game of Thrones season 7 episode 2: Arya Stark actor Maisie Williams discusses Direwolf reunion
'That's not you'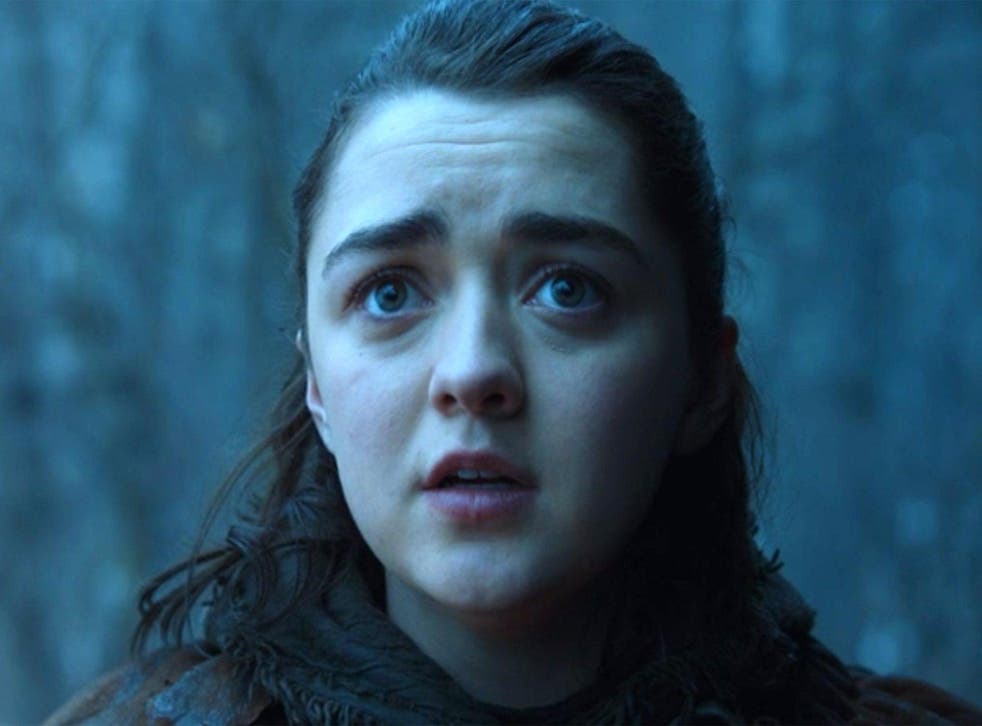 Season seven of Game of Thrones is truly underway, the second episode seeing the Queens of Westeros make their first moves towards seizing/keeping the Iron Throne.
**Spoilers for the episode 'Stormborn' ahead**
One notable scene saw Arya finally reunite with her long-lost direwolf, Nymeria, the animal eventually walking away as the young Stark says "That's not you," a callback to season one.
"Ever since the show got rid of Nymeria, it's one of the questions I've been tweeted the most," Maisie Williams told Entertainment Weekly.
What the Game of Thrones cast look like out of character

Show all 44
"It's even nicer that they don't live happily ever after. Nymeria has created her own world and created her own pack and isn't ready to be Arya's pet. To be someone's pet would reverse everything she's learned. So they almost just regard each other and go their separate ways."
Speaking about the scene, the showrunners said something very similar, David Benioff explaining how how Arya wants Nymeria "to come back home with her and be her loyal companion again. But Nymeria's found her own life."
Game of Thrones Season 7 Episode 3 Preview
Also during the episode 'Stormborn' we saw Grey Worm and Missandei finally act upon their impulses, the Sand Snakes perish, and Sam attempt to cure Ser Jorah's greyscale. Read our review and recap here.
Register for free to continue reading
Registration is a free and easy way to support our truly independent journalism
By registering, you will also enjoy limited access to Premium articles, exclusive newsletters, commenting, and virtual events with our leading journalists
Already have an account? sign in
Register for free to continue reading
Registration is a free and easy way to support our truly independent journalism
By registering, you will also enjoy limited access to Premium articles, exclusive newsletters, commenting, and virtual events with our leading journalists
Already have an account? sign in
Join our new commenting forum
Join thought-provoking conversations, follow other Independent readers and see their replies