Game of thrones season 7: Jon Snow 'meets' [spoiler] for the first time
** Spoiler warning **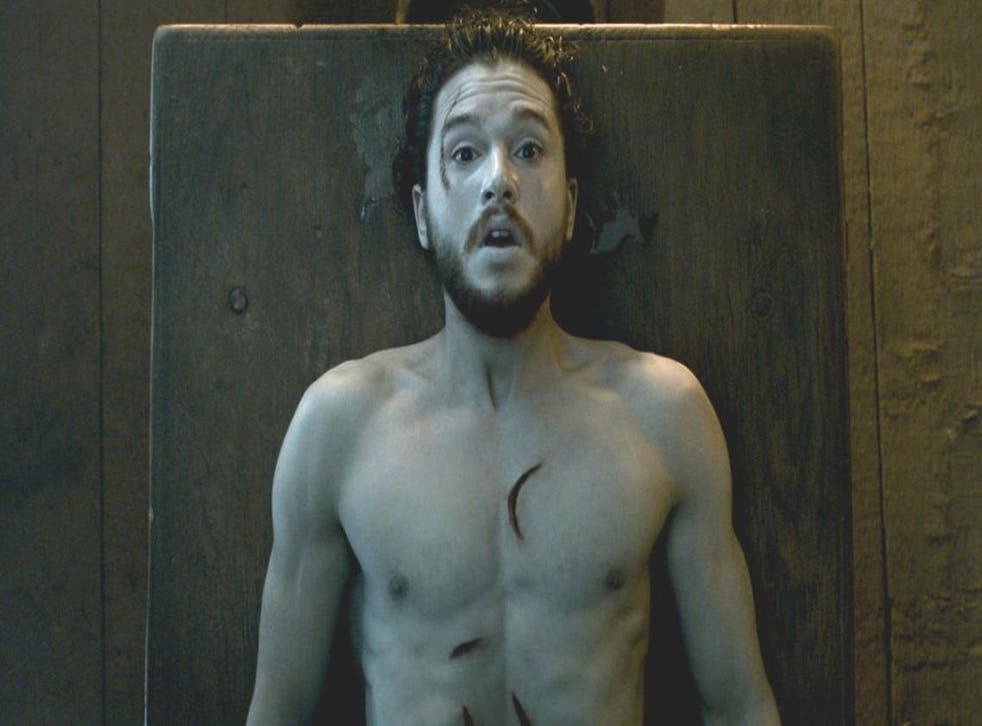 Christmas has come early for Game of Thrones spoiler hunters.
Since filming began in Spain, numerous photos from Itzurun beach have leaked online, revealing Jon Snow's first meeting with Daenerys and the Stark throttling Theon Greyjoy.
More photos have hit the internet courtesy of The Daily Mail, revealing Emilia Clarke (Daenerys), Peter Dinklage (Tyrion), Kit Harington (Jon Snow), Liam Cunningham (Davos), Nathalie Emmanuel (Missandei), and Conleth Hill (Varys) in costume on set.
Notably, a scene was filmed on the beach featuring all the aforementioned characters plus a few dragons! Yes, the mother of dragons has seemingly introduced Jon - also a Targaryen - to her fire-breathing children.
"But dragons aren't real! How do you know Jon Snow is meeting a dragon?" Well, inquisitive Game of Thrones fan, as you can see from the photos, a prosthetic dragon head is being held by the actors.
These are used so the VX team have a reference point when digitally adding the dragons in post-production.
In memoriam: Every major character who died in Game of Thrones season 6

Show all 34
Meanwhile, in more concrete Game of thrones related news, Thoros of Myr actor Paul Kaye has spoken about his time on the show, revealing how he 'freaked out' the night before filming.
Join our new commenting forum
Join thought-provoking conversations, follow other Independent readers and see their replies