Game of Thrones season 7: Two juicy plot spoilers emerge from filming
New alliances are forming
Christopher Hooton
Friday 09 September 2016 09:04 Comments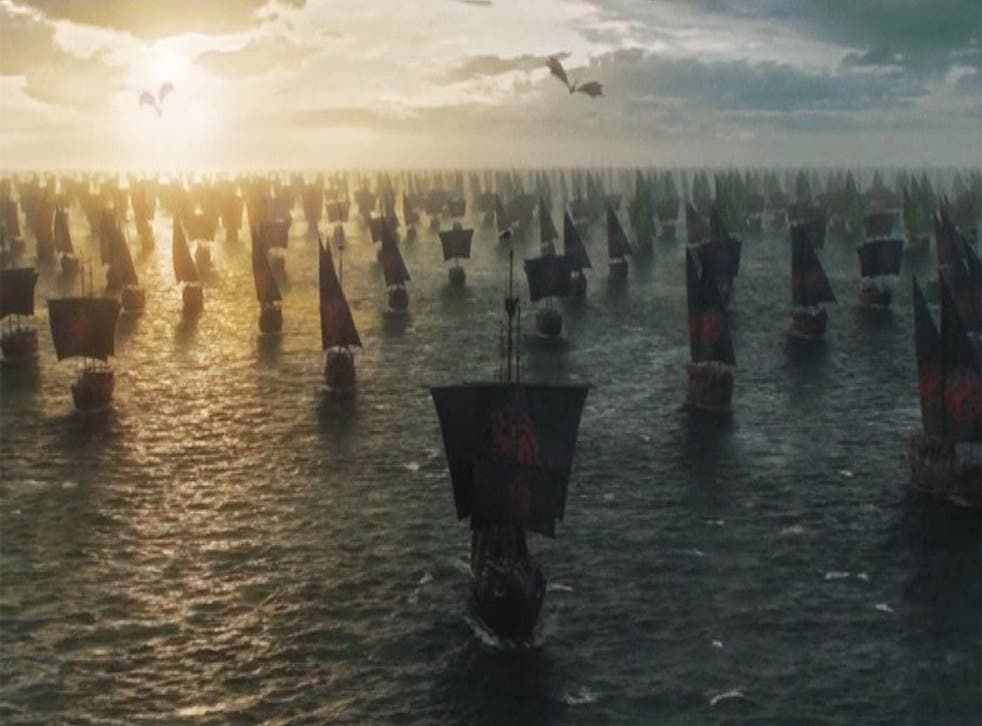 Until now, early Game of Thrones season 7 spoiler discussion has just been in the realms of theorising over filming locations, but today a couple of pretty major plot points have leaked from the set.
They pertain to what will be happening as the new season opens. Consider this your obligatory spoiler warning.
1) Euron teams up with Cersei
According to Watchers on the Wall, who broke the spoiler:
'It looks like a big year is in the works for Euron- we hear that he and Queen Cersei are teaming up in season 7. We've also heard that Euron will take out at least one of the Sand Snakes.'
The pair allying would make sense, partly because Euron's tactic for wooing Daenerys is unlikely to go down well and partly, obviously, because they are both baddies.
Game of Thrones Season 7: In-Production Tease
2) Yara and Theon will fight Euron at sea and get split up
As per WOTW again:
'GoT filming this week centered around Yara and Theon Greyjoy engaging in battle at sea. It appears that their uncle Euron is catching up to the siblings and will capture one of them.'
I wouldn't put it past Game of Thrones to make Theon a tortured hostage yet again, but that would be pretty brutal/repetitive. More likely, I could see Euron somehow capturing Yara, forcing Theon to summon some mental strength and head up House Greyjoy - at least until he can rescue his sister.
The House Sigils in Game of Thrones

Show all 36
Season 7 will consist of seven episodes rather than the usual 10, and arrive in summer 2017.
Register for free to continue reading
Registration is a free and easy way to support our truly independent journalism
By registering, you will also enjoy limited access to Premium articles, exclusive newsletters, commenting, and virtual events with our leading journalists
Already have an account? sign in
Join our new commenting forum
Join thought-provoking conversations, follow other Independent readers and see their replies