Game of Thrones season 7 spoilers: Gendry is back and he's got his dad's warhammer
The Baratheons aren't done yet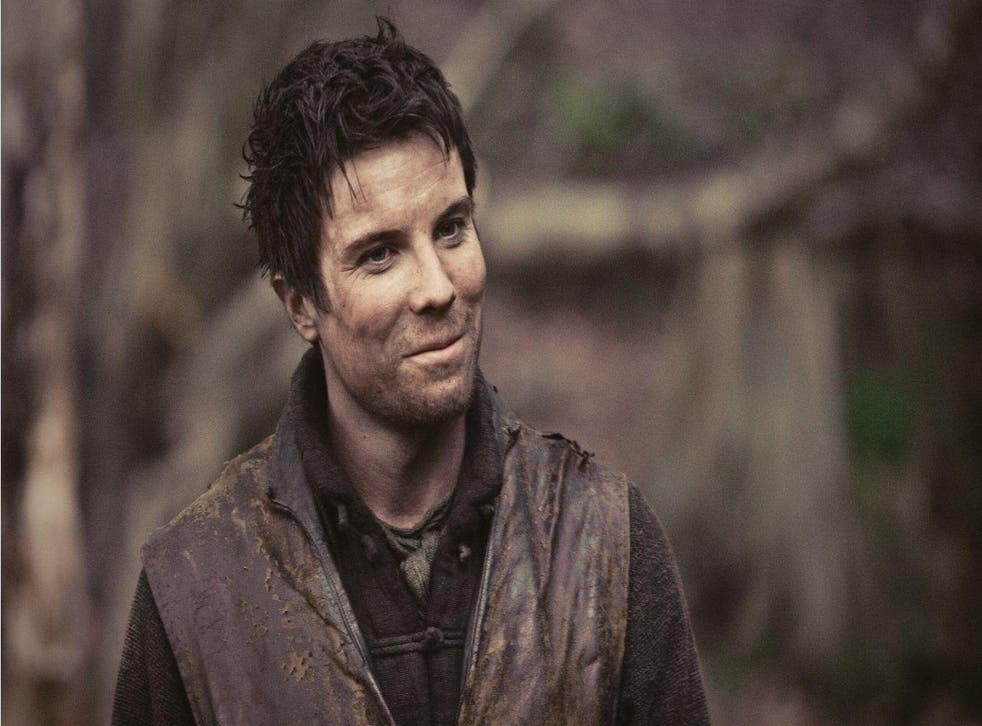 Gendry is one of the last major characters still yet to get some form of narrative closure in Game of Thrones, his storyline having gone quiet since season 3.
Actor Joe Dempsie was spotted on the season 7 set recently though, and this week a cameraman with a telescopic lens got a glimpse of what the unacknowledged bastard son of King Robert Baratheon will be up to when he makes his big return, and it's pretty spoilerific.
Gendry is set to be a part of the scene that's been filming in Spain in which Ser Davos and Tyrion Lannister set sail from Dragonstone.
As Watchers on the Wall first reported, it sees Davos and Gendry preparing the boat when two gold cloaks accost them. Davos pulls back the tarp to show the row boat is empty and bribes the guards, getting rid of them, but they return after Tyrion joins the pair, perhaps suspecting the identity of the dwarf.
The trio appear to be rumbled, so what does Gendry do? He recovers what looks to be his dad's Warhammer - the same one used to kill Prince Rhaegar - and thumps the gold cloaks to death!
This is good news for Gendry, who is likely to be rewarded for saving the Hand to Queen Daenerys and Jon Snow's most trusted aide from incarceration or worse.
Game of Thrones season 7 will consist of seven episodes and arrive on HBO in the US and Sky Atlantic in the UK in summer 2017.
In memoriam: Every major character who died in Game of Thrones season 6

Show all 34
Register for free to continue reading
Registration is a free and easy way to support our truly independent journalism
By registering, you will also enjoy limited access to Premium articles, exclusive newsletters, commenting, and virtual events with our leading journalists
Already have an account? sign in
Register for free to continue reading
Registration is a free and easy way to support our truly independent journalism
By registering, you will also enjoy limited access to Premium articles, exclusive newsletters, commenting, and virtual events with our leading journalists
Already have an account? sign in
Join our new commenting forum
Join thought-provoking conversations, follow other Independent readers and see their replies