Game of Thrones spinoff: George RR Martin reveals fifth project in the works at HBO
The author confirmed that all the scripts are prequels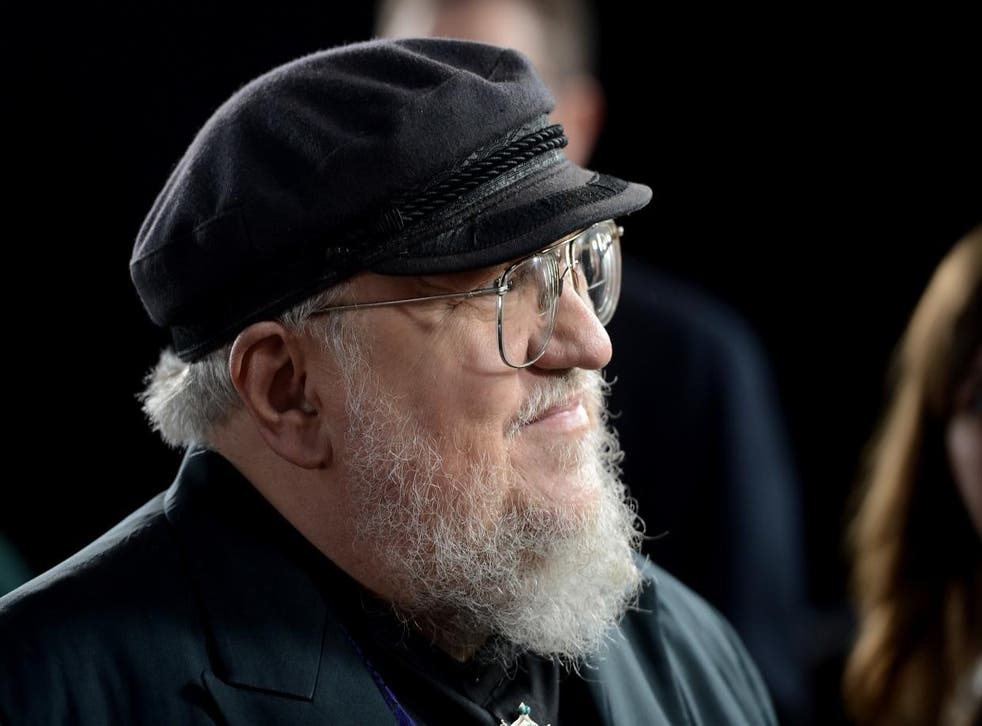 It was confirmed last month that four Game of Thrones spinoffs were in the works, ready to continue the HBO fantasy series' legacy when it draws to a close next year.
Author George R.R. Martin has now revealed there's a script for an additional fifth spinoff also.
Martin updated fans via his Live Journal entry on Sunday (14 May), writing: "We had four scripts in development when I arrived in LA last week, but by the time I left we had five. We have added a fifth writer to the original four. No, I will not reveal the name here.
"HBO announced the names of the first four, and will no doubt announce the fifth as well, once his deal has closed. He's a really terrific addition, however, a great guy and a fine writer, and aside from me and maybe Elio and Linda, I don't know anyone who knows and loves Westeros as well as he does."
Game of Thrones season 7 photos

Show all 15
Interestingly, Martin revealed some interesting points about the projects - namely that they are all officially prequels and that it's unlikely all five will make it to air.
With abounding fan theories concerned with the spinoff's plot lines, Martin shot down one theory: that one of the projects will centre on Tales of Dunk and Egg which is set 90 years before the events of Thrones following Ser Duncan the Tall and Aegon Targaryen.
The author of the book series which inspires the television show went on to state he's not a fan of the term "spinoff."
Game of Thrones trailer: The most excitable Twitter reactions
"What we're talking about are new stories set in the "secondary universe" (to borrow Tolkien's term) of Westeros and the world beyond, the world I created for A Song of Ice and Fire."
Let the speculation continue.
Register for free to continue reading
Registration is a free and easy way to support our truly independent journalism
By registering, you will also enjoy limited access to Premium articles, exclusive newsletters, commenting, and virtual events with our leading journalists
Already have an account? sign in
Register for free to continue reading
Registration is a free and easy way to support our truly independent journalism
By registering, you will also enjoy limited access to Premium articles, exclusive newsletters, commenting, and virtual events with our leading journalists
Already have an account? sign in
Join our new commenting forum
Join thought-provoking conversations, follow other Independent readers and see their replies