Game of Thrones season 4 episode 2 breaks torrent record as fans watch online
1.5 million downloaded it in a day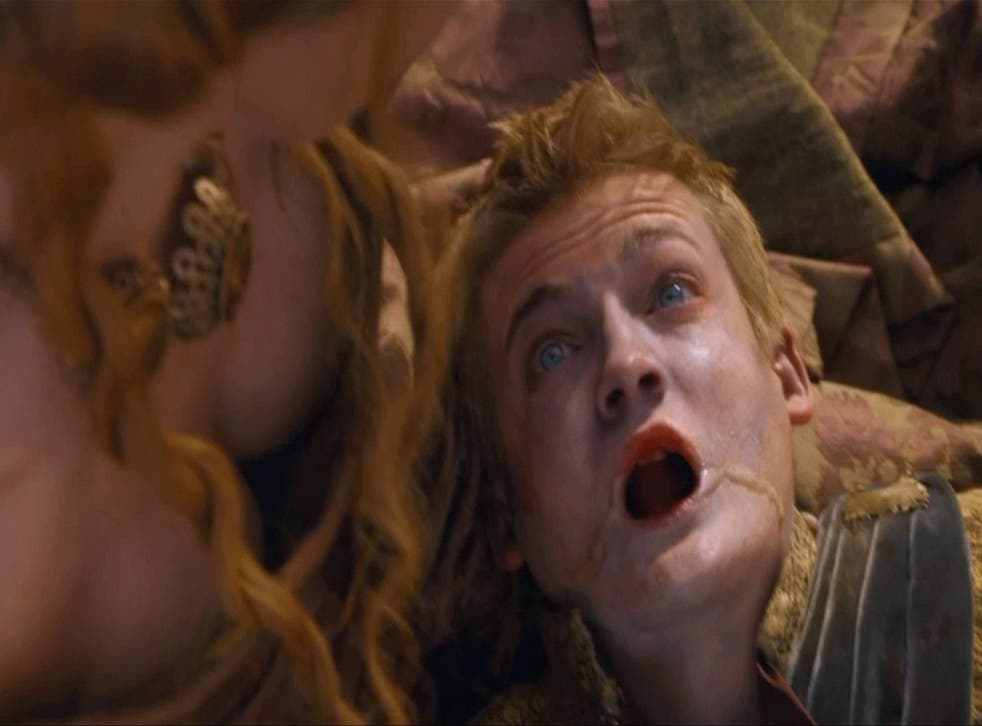 Game of Thrones latest season 4 episode "The Lion and the Rose" has broken the torrent swarm record for most people simultaneously sharing a file through BitTorrent, attracting more than 193,000 downloads the evening it went out.
By the end of the first day after its initial broadcast, roughly 1.5 million people had download the episode.
The stats reflect the ever-growing trend of illegally streaming and downloading TV shows on online for free instead of paying for them through more traditional subscription models.
Game of Thrones is shown on HBO in the US and Sky Atlantic in the UK, both of which are pay channels.
"A few hours after the second episode came online the Demonii tracker reported that 193,418 people where sharing one single torrent," TorrentFreak reports. "145,594 had a complete copy of the episode and continued to upload, while 47,824 were still downloading the file.
Game of Thrones season four in pictures

Show all 36
"These are unprecedented numbers – never before have 193,418 people shared a single file simultaneously. The previous record was set last year, when the season finale of Game of Thrones had 171,572 people sharing on a single tracker."
The fact that 'only' 140,000 people downloaded the most active torrent for the season 4 opener last week doesn't mean it was less popular, but that downloaders were split between different torrents.
Join our new commenting forum
Join thought-provoking conversations, follow other Independent readers and see their replies