Game of Thrones season 4 finale will be bloody, Emmy Awards submissions suggest
Creators have submitted 'The Children' for Outstanding Prosthetic Make-Up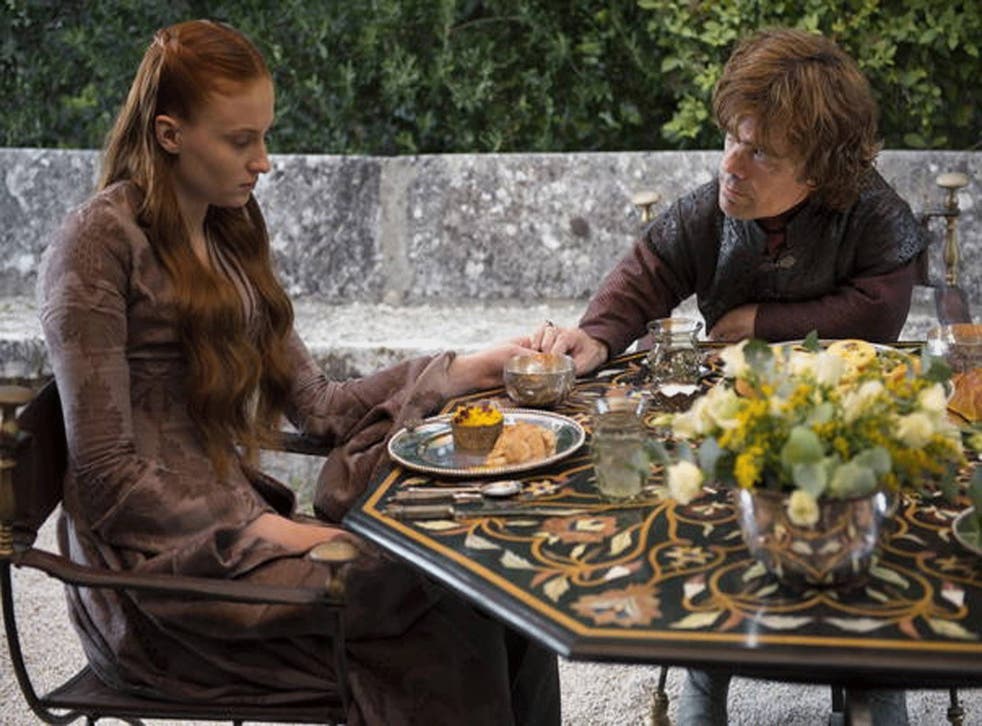 Next week's Game of Thrones finale has been hyped by its creators as the best ever and, judging by the show's Emmy Award submissions, fans can expect the most impressive prosthetic effects yet.
Showrunners Dan Weiss and David Benioff have nominated season four closer "The Children" for Outstanding Writing for a Drama Series and, perhaps tellingly, Outstanding Prosthetic Make-Up. They have not submitted any other episodes in these categories.
Clearly, the duo are as confident as their self-praise suggests.
"It's the best finale we've ever, done bar none," they said in a statement. "The performances from our cast, the direction from Alex Graves, the VFX work, the new cues from Ramin Djawadi – all of it came together in perhaps the finest hour we've produced."
Indeed, the pair are so "immensely proud" of "The Children" that they feel "a little intimidated" at the prospect of creating episodes to better it next season.
Game of Thrones season four in pictures

Show all 36
Fans are expecting news on the fate of Tyrion Lannister after he was sentenced to death at the end of the eighth episode and, with Jon Snow on a mission to kill Mance Rayder, there is plenty of scope for violence and a ton of fake blood.
Past season finales have been quieter and calmer in tone than the penultimate episode, but "The Children" looks set to buck this trend.
Details of the storyline have been kept tightly under wraps, but after Lena Headey sparked calls of "Spoiler!" with an Instagram post captioned 'my stone heart' last month, some fans are expecting to catch a first glimpse of Lady Stoneheart.
The finale, due to air in the UK on Monday night, will run for 66 minutes. All will be revealed…
Join our new commenting forum
Join thought-provoking conversations, follow other Independent readers and see their replies