Game of Thrones season 6: Brynden 'The Blackfish' Tully returning for Siege of Riverrun storyline
The last time we saw Catelyn Stark's uncle was at the Red Wedding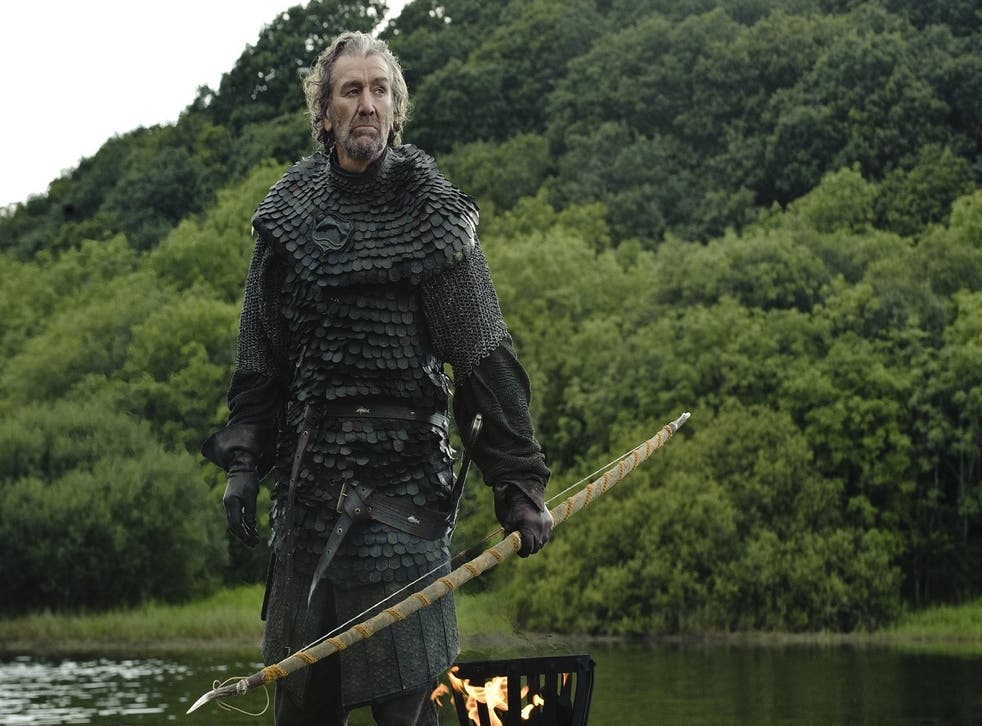 Game of Thrones is currently filming in several locations around the world, and the press have been eagerly watching from a distance, hoping to spot spoilers.
The latest find comes from Los Siete Reinos (via Watchers on the Wall) who claim to have seen Clive Russell, who plays Brynden "The Blackfish" Tully - Catelyn Stark's uncle - on set in Northern Ireland. Last time we saw Blackfish was at The Red Wedding.
His return - along with reports that Riverrun has been constructed - indicate that the season six will feature the Siege of Riverrun, a storyline that played out during the fourth A Song of Ice and Fire novel, A Feast for Crows.
Readers' favourite lines from Game of Thrones

Show all 10
One of the key players in that storyline is Jaime Lannister, played by Nikolaj Coster-Waldau.
Funnily enough, Nikolaj was also spotted on set along with Jerome Flynn, who plays Bronn. Bronn does not feature in the books at the siege, but the show-makers seem determined to keep the pair together.
For those non-book readers not aware of the Siege of Riverrun storyline, without spoiling too much, it basically see's the last remaining resistance to the Lannister's cooped up in a castle fending for their lives. So expect a huge set piece.
Game of Thrones season 6's release date is expected to fall in April 2016
Join our new commenting forum
Join thought-provoking conversations, follow other Independent readers and see their replies