Game of Thrones season 6 episode 8: Cleganebowl cancelled thanks to King Tommen
Bring back trials by combat!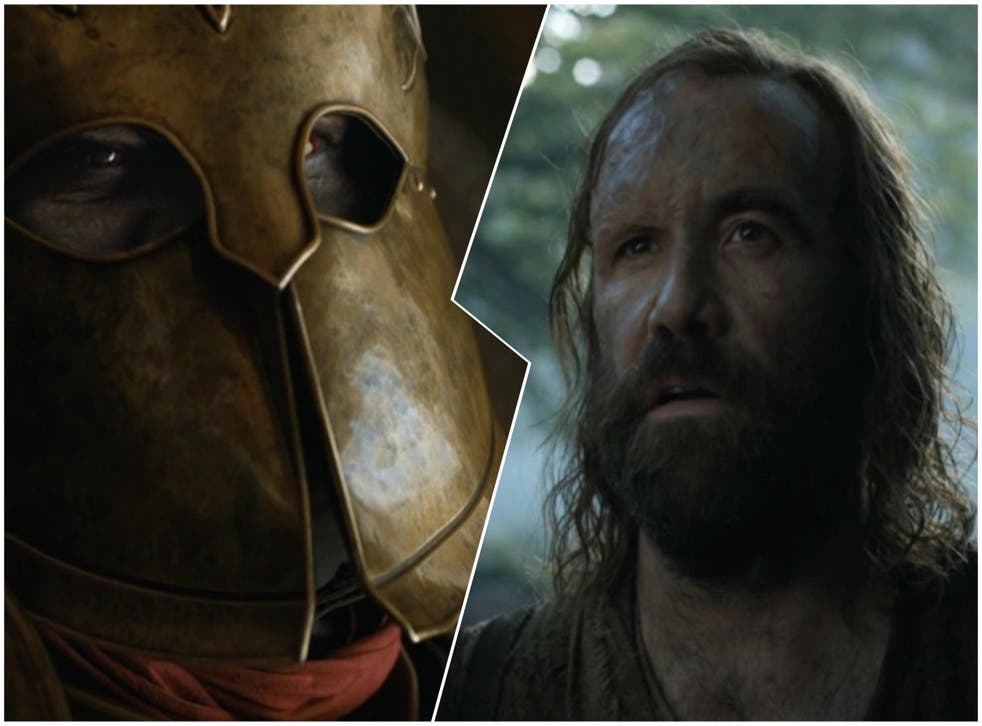 *This article contains Game of Thrones season 6 episode 8 - 'No One' - spoilers*
The Cleganebowl, one of the most popular, if completely daft, Game of Thrones fan theories, looked like it might actually be on in recent weeks, with Cersei's demands for a trial by combat and the return of Sandor 'The Hound' Clegane seemingly setting up for him to face off against Cersei's bodyguard and his brother Gregor 'The Mountain' Clegane in a brutal fight in King's Landing.
But hold off on the klaxon - King Tommen has gone and outlawed trials by combat, labelling them archaic and undemocratic, the complete spoilsport. In the wake of the latest episode over on Reddit, the Lord of the Seven Kingdoms was rechristened the "conductor of the f*cking anti-hype train".
With Mountain v. The Hound/anyone off the cards, this now leaves Cerseis' fate a little unclear as we head into the final two episodes of season 6.
What is Cleganebowl? The Hound vs. The Mountain
She is unlikely to win a traditional trial - such is the High Sparrow's influence on young Tommen - but perhaps Jaime can somehow save the day, having successfully taken back Riverrun in episode 8.
We probably won't find out in the next episode - 'The Battle of the Bastards' - which could well be given over entirely to the titular battle.
The trailer for it sees Jon Snow preparing to take on Ramsay Bolton, and if he dies again he's ruling out a resurrection this time.
Join our new commenting forum
Join thought-provoking conversations, follow other Independent readers and see their replies