Game of Thrones season 6: The moment you may have missed that makes Rickon Stark's death even more cruel
Twisting the knife, well, arrow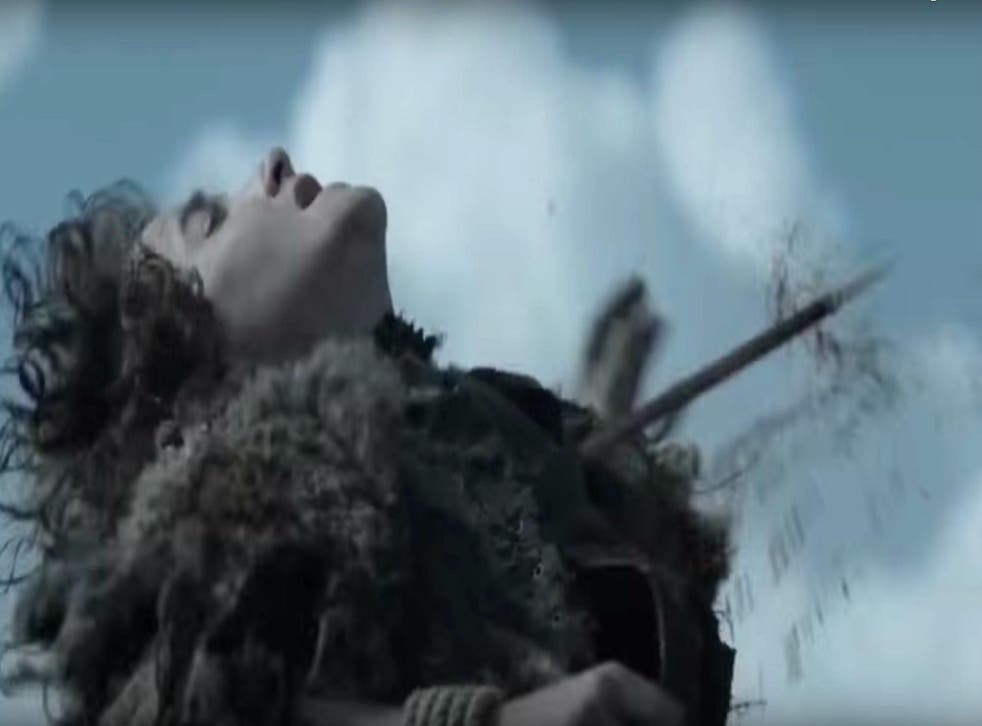 In a move reminiscent of his temporary freeing of Theon Greyjoy, Ramsay Bolton killed Rickon Stark with an arrow in Game of Thrones season 6's 'Battle of the Bastards' after pretending to let him run back to his brother Jon.
Ironically, Rickon's first ever scene in the show saw him laughing at a dodgy arrow shot (below).
The youngest Stark was briefly seen handing back arrows in Winterfell, a fan spotted, before running from the archer to the target.
Ramsay obviously didn't know this, but it was some unfortunate symmetry nonetheless. Foreshadowing? Probably not. A case of the writers' looking back at Rickon's history in the show and finding a particularly sadistic way to tie up his story? Very possibly.
Rickon's death was subject to intense debate following episode 10, mostly because of his naive decision not to run in a zig-zag.
Art Parkinson, who played Rickon in the show, even wound up addressing it, tweeting: "Had a good run #shouldazigzagged".
Asked by The Hollywood Reporter why Rickon didn't adopt an evasive pattern, Parkinson said: "Yeah. (Laughs.) That's more of a question for the writers. I just stick to the script! But in the moment, I really wanted him to make it. I put everything into it."
The Starks may have lost another family member in season 6, but they gained one, sort of, thanks to revelations about Jon Snow's parentage. HBO has since confirmed the identity of both his mother and father.
Join our new commenting forum
Join thought-provoking conversations, follow other Independent readers and see their replies