Game of Thrones season 6: No, a Jon Snow spin-off with Kit Harington isn't happening
George RR Martin has told HBO he has 'a whole world full of stories waiting to be told' if producers are interested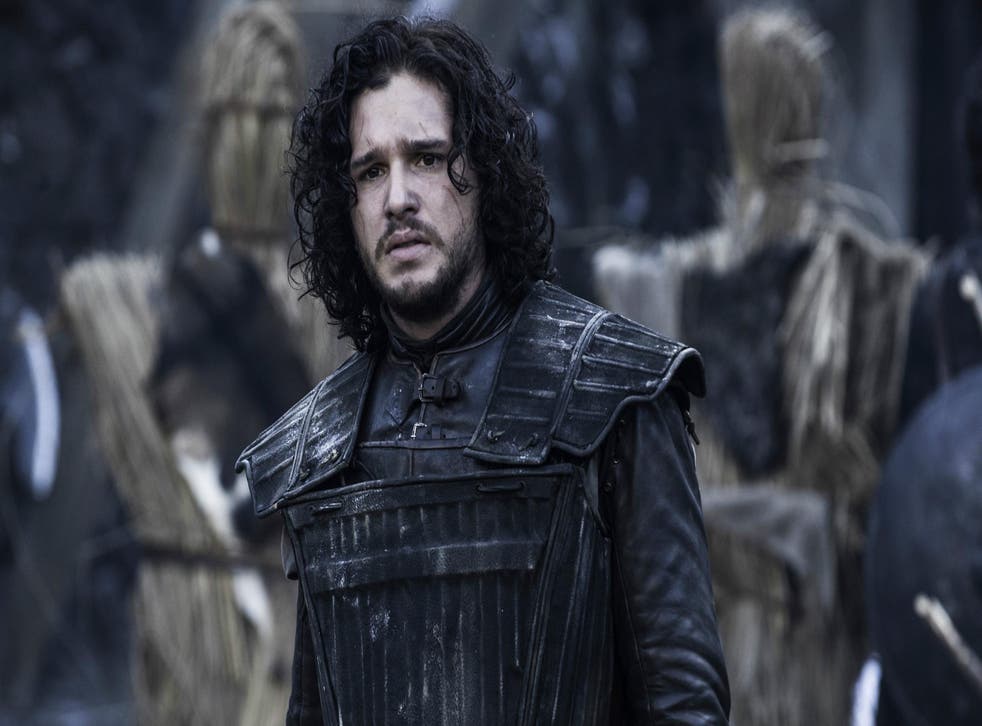 Jon Snow might have risen from the dead on Game of Thrones but sadly, Kit Harington fans will have to be content with this as there is no character spin-off planned.
Rumours have been circulating that the actor has been in early talks for a possible sequel, a la Better Call Saul post-Breaking Bad. However, his reps have finally put an end to the speculation, confirming that Harington has not been approached by HBO for any such project.
The US network has also clarified that as of yet, there are no Thrones prequels, spin-offs or sequels in the pipeline, with programming executive Michael Lombardo telling Entertainment Weekly recently that were one to happen, it would have to come from showrunners David Benioff and Dan Weiss or author George RR Martin "really feeling something".
"Not knowing how this particular story ends, I don't know," he said. "There are plenty of characters, second characters whom you could build a world around. We're always drawn to a strong creative vision but we are not going to do that unless we feel their passion."
Lombardo's impending departure could signal a change in direction, but Weiss has echoed his comments, insisting that the Thrones team "don't talk about that stuff". "The job at hand is too enormous and challenging to be diffusing ourselves by thinking about spin-offs and theme park rides and ice ballets," he said. "But if anybody has a good pitch for a Game of Thrones ice ballet, let us know."
Game of Thrones episode 5 'The Door' photos

Show all 9

Martin, writer of the A Song of Ice and Fire book series upon which Thrones is based, has seemed more keen on the idea, hinting that he has "a whole world full of stories waiting to be told if HBO is interested".
Meanwhile, it remains to be seen how long Thrones itself will run for, with recent reports suggesting that it will end after 73 hours, with the final 13 episodes split between a seventh and eighth season. This is also yet to be confirmed.
Game Of Thrones Season 6 Episode 6 Preview

Episode five of the current season, "The Door", aired in the US on Sunday night and reaches UK screens at 9pm on Sky Atlantic tonight.
Join our new commenting forum
Join thought-provoking conversations, follow other Independent readers and see their replies