Game of Thrones season 6: Sexual violence to be toned down following outcry over Sansa Stark rape scene
'HBO did not want to be too overly influenced by criticism but they did absorb and take it in and it did influence them'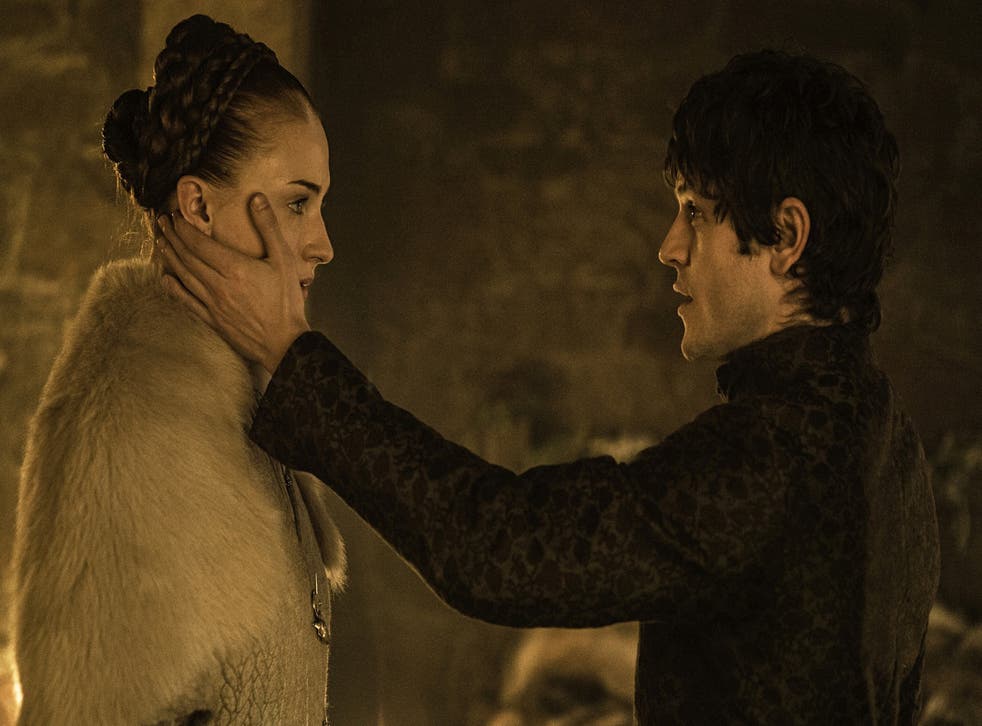 Game of Thrones season six has reportedly wrapped up filming, celebrations taking place in Northern Ireland earlier this month.
With the show having overtaken the books in various story lines, little is know about what may be coming up - is he dead or isn't he?
One thing we now know is that the show's sexual violence will be toned down for season six due to the outcry from viewers after numerous controversial scenes.
The episode 'Unbowed, Unbent, Unbroken' - the one featuring Sansa Stark's horrifying wedding night - was at the centre of talks at Fox Studios.
Shocking Game of Thrones scenes

Show all 11
"We were aware ahead of time that it was going to be disturbing but we did not expect there would be people in Congress talking about it," director Jeremy Podeswa said of the episode which he led, according to Variety.
"It was a difficult and brutal scene and we knew it was going to be challenging for the audience, but it was very important to us in the execution that it would not be exploited in any way.
"To be fair, the criticism was the notion of it, not the execution. It was handled as sensitively as it could possibly be; you hardly see anything."
After defending the episode, Podeswa went on to tell the Telegraph that the show creators would tone things down in response to the criticism: "It is important that (the producers) not self-censor. The show depicts a brutal world where horrible things happen.
"They did not want to be too overly influenced by that (criticism) but they did absorb and take it in and it did influence them in a way.
"[The show creators] were responsive to the discussion and there were a couple of things that changed as a result."
Author George RR Martin has previously defended the scene which appears in the books in more graphic detail. He said Sansa "is a hardened woman making a choice – and she sees this as the way to get back her homeland."
Game of Thrones season six starts in April 2016.
Join our new commenting forum
Join thought-provoking conversations, follow other Independent readers and see their replies