Game of Thrones season 7: Emilia Clarke says the young Han Solo movie is even more secretive
Disney are apparently scarier than HBO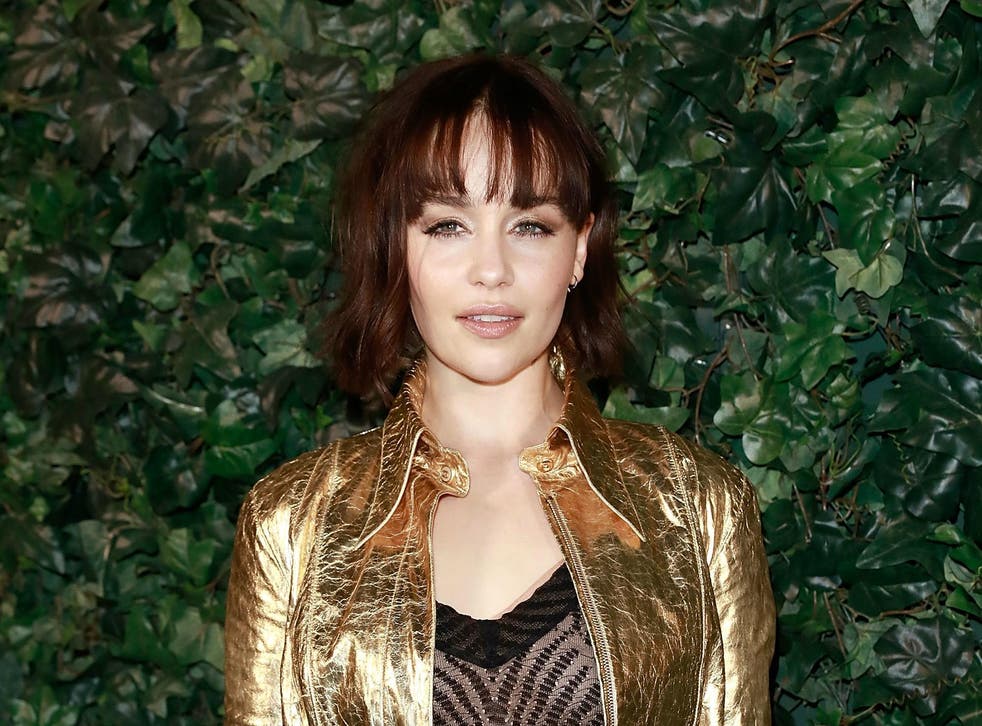 Most of the Game of Thrones cast are probably looking forward to their next project not being so shrouded in secrecy that they can't really even talk about it, but not Emilia Clarke, who is heading on to a project where plot spoilers are even more carefully guarded.
When it comes to the final season of the HBO show, the cast have been kept completely in the dark, with Clarke telling the Los Angeles Daily News: "No one knows anything. No one is told anything. It's all crazy. It's a secret from the cast. We generally can't be trusted. They pretty much have told us so."
She will be very familiar with the script for Untitled Han Solo Project on the other hand, but isn't allowed to say anything about it - not even her character name - and the fear of doing so is even greater.
"I genuinely can't tell you anything other than Alden [Ehrenreich, who plays Han Solo] is magnificent, and it's a delight to do something on that level with really cool actors and nice people," she added. "But it's even scarier talking about that than Game of Thrones."
Still, keeping quiet is a small price to pay for the salary the Thrones cast is expected to take home for the new season.
Game of Thrones season 7 begins on HBO and Sky Atlantic 25 June.

Join our new commenting forum
Join thought-provoking conversations, follow other Independent readers and see their replies