Game of Thrones season 7 episode 1 sets ratings record for Sky Atlantic in the UK
Over a hundred thousand people stayed up overnight to watch the show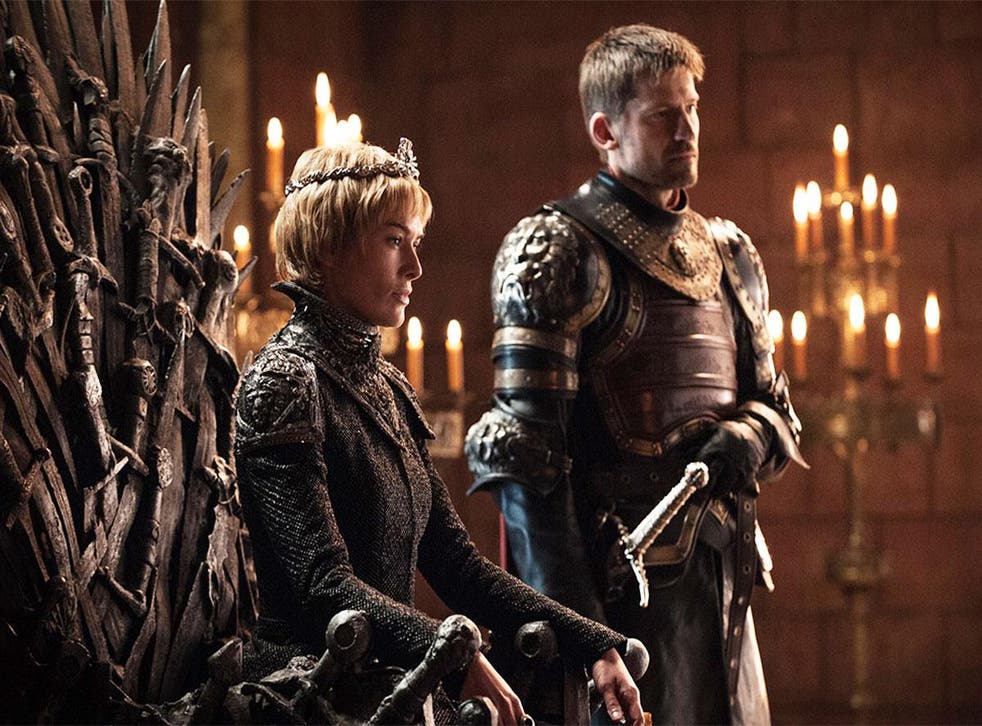 After an extended period of waiting, season seven of Game of Thrones finally premiered, bringing death and dragons back to Westeros.
Across the pond, HBO shattered records, 16.1 million Americans watching the episode, represents a staggering 50 per cent increase from the season six premiere.
Back home, 115,000 UK viewers stayed up until 2am to watch Sky Atlantic's simulcast with America, breaking the show's previous record.
Combined with the 788,000 people who watched the 9pm broadcast and those who recorded the simulcast, 2.83 million watched the season premiere.
What the Game of Thrones cast look like out of character

Show all 44
With catch-up available through NOW TV, the episode — titled Dragonstone — could reach as many as 4.5 million UK watchers, according to The Hollywood Reporter.
Game of Thrones also broke record in Italy, where the episode attracted 570,000 people watched, an increase of 47 per cent and Sky Atlantic biggest premiere in the country.
During the episode, Glastonbury headliner Ed Sheeran made a cameo appearance that was heavily criticised by viewers. The director has since defended the troubadour, calling Sheeran a "lovely".
Join our new commenting forum
Join thought-provoking conversations, follow other Independent readers and see their replies