Game of Thrones season 7 episode 6 CGI error leaves wildling fighting thin air [spoilers]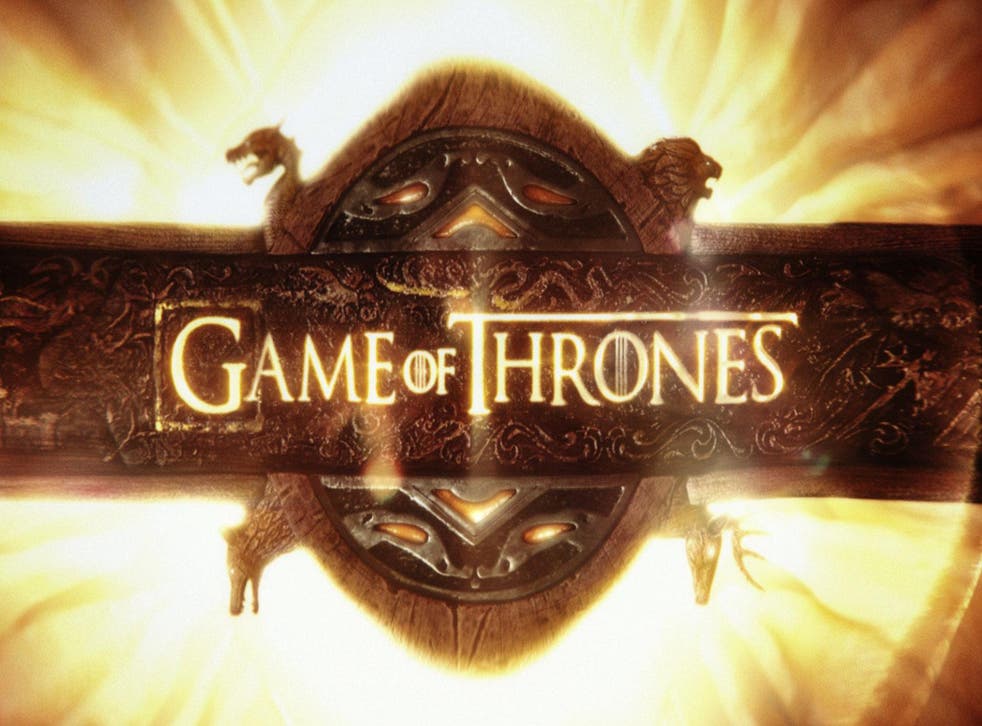 Game of Thrones' VFX department is the finest in television, but hey, everyone makes mistakes, and no amount of in-house proofing can match the tens of millions of viewer eyeballs.
The sixth episode of season 7 leaked online this week after HBO's Spanish and Nordic branches accidentally broadcast it online early, and though fans were bowled over by its battle sequences, it took minutes for one to spot a mistake in one shot.
I won't go into the context of the scene in case you missed the spoiler warning up top, but it sees The Hound, Tormund and Beric fighting a wave of wights.
They're joined by a wildling at the back of the shot who seems to be doing battle with....a White Ant? The snow? Is he just doing a motivational dance until he gains enough hype to execute his finisher?
The error was spotted by u/Valyrionn on the Freefolk subreddit, captioned: ​'What the fuck is the wildling at the back hitting?'
"This man shows that biggest battles we fight are with ourselves not the outside enemy!" one commenter replied and indeed, maybe he was taking Littlefinger's advice: "Fight every battle everywhere, always, in your mind."
Game of Thrones continues Sunday nights on HBO, Sky Atlantic and through NOWTV.
Join our new commenting forum
Join thought-provoking conversations, follow other Independent readers and see their replies