Game of Thrones season 7 release date may be delayed because ironically winter won't come
Winter is coming in Westeros, but not fast enough in Northern Ireland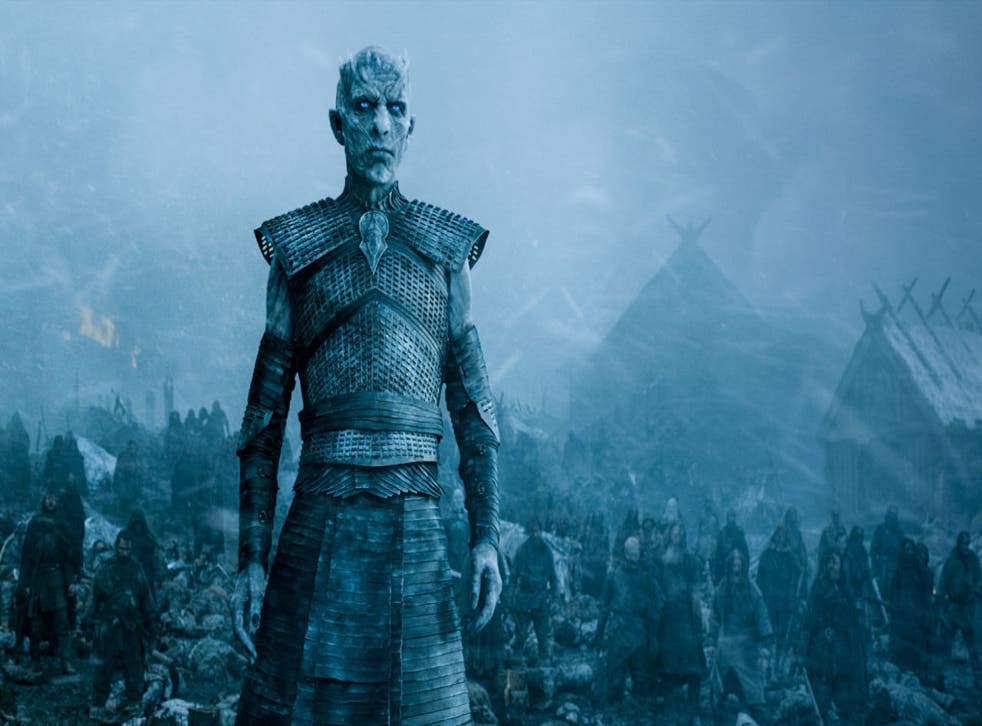 Game of Thrones season 7 had a projected release date of April 2017, based on previous seasons, but it looks like we'll be getting it a little late because of the weather.
It's down to the fact that 'winter is coming', well, 'winter is here' as Jon put it, in the Seven Kingdoms, but not fast enough in the real world given how much of the season will be set during it.
Explaining the delay, showrunners David Benioff and D.B. Weiss said on the UFC Unfiltered podcast:
"We're starting a bit later because at the end of this season, 'Winter is here' - and that means that sunny weather doesn't really serve our purposes any more. So we kind of pushed everything down the line, so we could get some grim grey weather even in the sunnier places that we shoot."
In memoriam: Every major character who died in Game of Thrones season 6

Show all 34
The winter-heavy filming points towards the increased influence of the White Walkers in the season, whom Jon Snow/Starkgaryen will presumably be turning his attention to now that he's reclaimed the North.
But this isn't to say there won't be action further south (in an overcast, possibly even snowy King's Landing?), as Cersei actress Lena Headey has claimed there is "no chance in hell" the Lannister will be holding on to the Iron Throne for long.
Join our new commenting forum
Join thought-provoking conversations, follow other Independent readers and see their replies