Golden Globes: HFPA pledges 13% Black membership after publicists threaten to withhold access to clients
More than 100 PR firms demanded 'transformational change' in a letter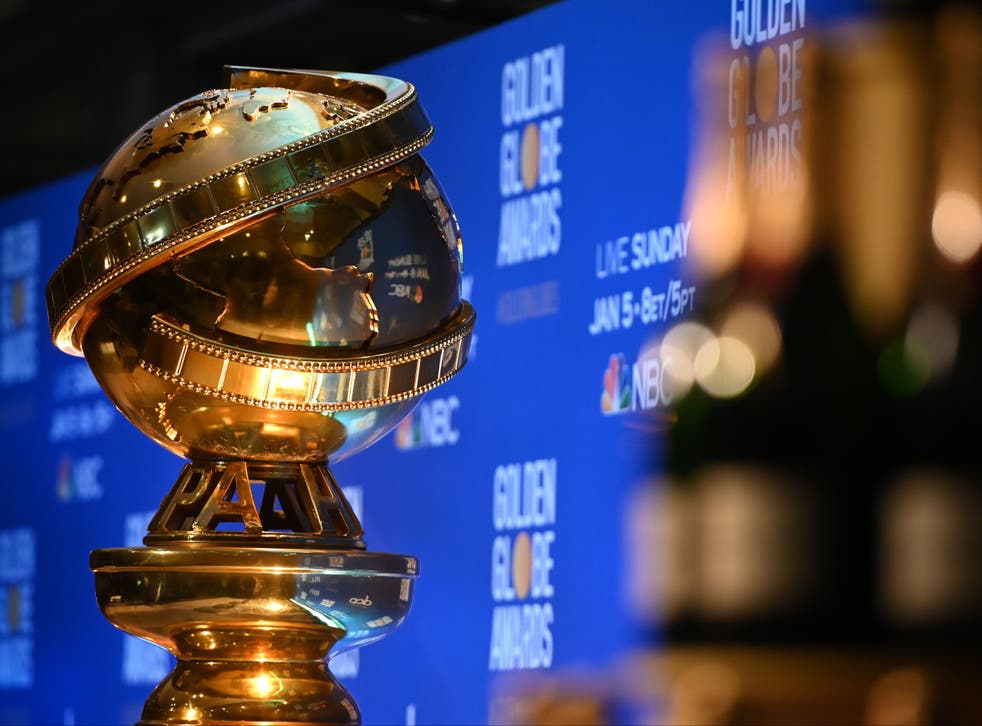 The organisation behind the Golden Globes has pledged to raise its Black membership from zero to 13 per cent, after publicists threatened to withhold access to their clients barring "transformational change".
The Hollywood Foreign Press Association, which organises the Golden Globes each year, announced the upcoming change in a statement on Monday.
It comes after the Los Angeles Times reported that the HFPA was, as of February 2021, made up of 87 members, who did not include a single Black person. A representative for the association told the LA Times at the time that it was aware of the situation and "committed to addressing" it.
The advocacy group Time's Up brought attention to the issue that same month, and it was addressed during the ceremony.
In its latest statement, printed by The Hollywood Reporter, the HFPA said it is "committed to making necessary changes within our organization and in our industry as a whole".
"We also acknowledge that we should have done more, and sooner," the statement adds. "As a demonstration of our commitment, the board has unanimously approved a plan to increase membership to a minimum of 100 members this year, with a requirement that at least 13 per cent of the membership be Black journalists."
Read more:
Other initiatives are in the works, including "a comprehensive review of our governance and code of conduct".
The announcement came after more than 100 PR firms said in a letter, also published by The Hollywood Reporter, that they would shut down access to their clients if the HFPA did not commit to change.
"We collectively and unequivocally agree that transformative change in your organisation [the HFPA] and its historical practices is essential and entirely achievable. We want to be part of the solution," the letter reads in part.
"To reflect how urgent and necessary we feel this work is, we cannot advocate for our clients to participate in HFPA events or interviews as we await your explicit plans and timeline for transformational change."