Gordon Ramsay starts swearing just 45 seconds into his new game show Bank Balance
Chef is hosting a new BBC series where contestants compete for £100,000 jackpot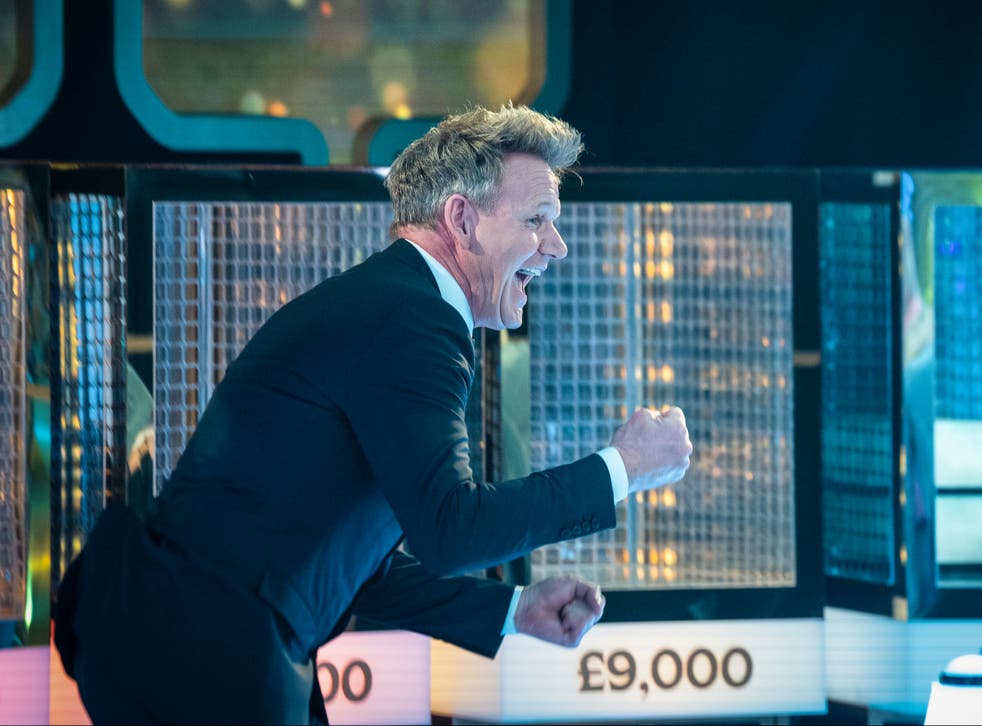 Gordon Ramsay manages to refrain from swearing for a grand total of 45 seconds at the beginning of his new BBC game show Bank Balance.
The series, which Ramsay hosts, sees contestants answer trivia questions in a bid to win a £100,000 jackpot.
The chef and Hell's Kitchen star says "s***" twice during the debut episode and also shouts "f***" at another point.
Promoting the show, Ramsay said: "It's unpredictable, volatile and very, very unstable… sound familiar?"
Read more - The Wheel: Michael McIntyre 'horrified' as gameshow leaves contestants empty-handed
Ramsay told The Mirror: "There's something pretty dynamic about being given a show at 9pm, stripped across nine nights on the BBC. You wake up in the morning and you s*** yourself.
"It's very rare you get a chance to not just present your own show, but be part of that creative team. And that was the bit that got me out of bed every morning at 5am."
Gordon Ramsay's Bank Balance begins on BBC One at 9pm on Wednesday 24 February.
Join our new commenting forum
Join thought-provoking conversations, follow other Independent readers and see their replies