Great British Bake Off: Twitter reacts to Iain's Baked Alaska scandal as #bingate trends
Social media users called for Iain's return in the prerecorded programme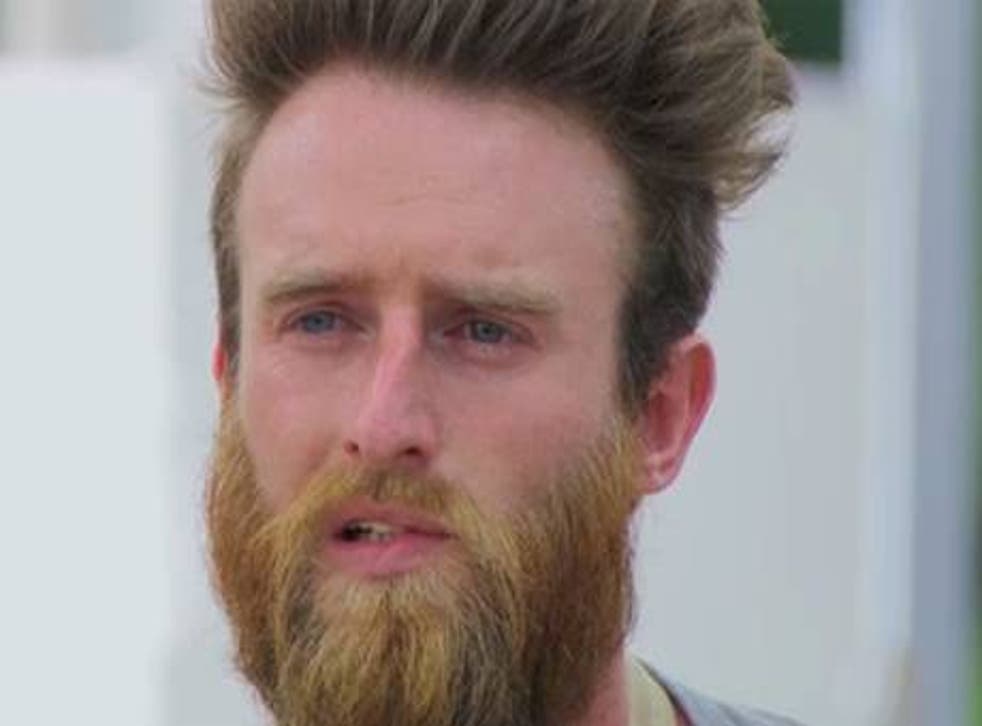 Stakes are high in The Great British Bake Off, as all avid fans will know, so last night's Baked Alaska scandal was bound to cause a social media furore.
Iain Watters' ice-cream dessert was reduced to a melting mess after fellow contestant Diana Bird removed it from her freezer: "Well you've got your own freezer, haven't you."
A frustrated Iain proceeded to dump the catastrophic sweet treat in the bin – "I'd rather present nothing" - in what was later described as "a moment of madness".
Of course, with nothing to present to judges Mary Berry and Paul Hollywood, he was swiftly eliminated from the competition.
And amidst the commotion, Twitter did not fail to deliver: behold #Bingate.
The fourth episode of GBBO saw a peak in Twitter activity surrounding the show, with a total of 118, 144 tweets sent by social media users - a ridiculous 3,948 tweets per minute.
Other hashtags linked to the Baked Alaska scandal included #justiceforiain, #bringiainback, #dirtydiana, #sabotage and #binincident.
However, as all dedicated GBBO fans will know, the programme was prerecorded over the summer so those calling for Iain's return may do well to take some advice from the man himself.
Register for free to continue reading
Registration is a free and easy way to support our truly independent journalism
By registering, you will also enjoy limited access to Premium articles, exclusive newsletters, commenting, and virtual events with our leading journalists
Already have an account? sign in
Register for free to continue reading
Registration is a free and easy way to support our truly independent journalism
By registering, you will also enjoy limited access to Premium articles, exclusive newsletters, commenting, and virtual events with our leading journalists
Already have an account? sign in
Join our new commenting forum
Join thought-provoking conversations, follow other Independent readers and see their replies